As the popularity of hair extensions rises, people are getting more aware about the many alternatives accessible to them in terms of price, quality, and diversity. With so many various types of hair extensions on the market today, from wigs to bundles to raw hair to virgin hair and so much more, it's difficult to comprehend the genuine meaning of what's truly out there in hair extensions. They actually have various differences that impact the quality and worth of the hair.
So, what is virgin hair? How do we tell the difference between virgin and raw hair? Then, enter today's topic to master it.
Related posts:
What is virgin hair?
Virgin hair refers to undamaged, unprocessed and completely intact hair. Virgin hair has  been neither chemically processed, nor permed, chemically straightened, dyed/colored, bleached, nor highlighted. If the hair was dyed or chemically processed only once it's not called virgin hair.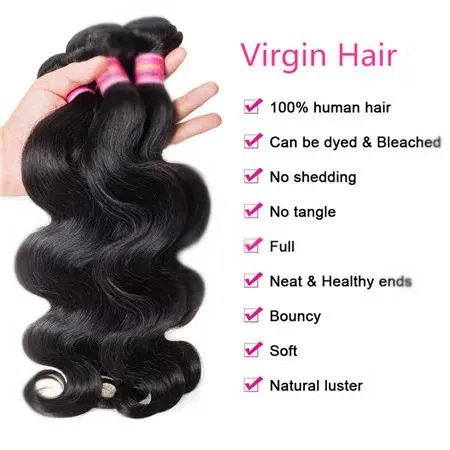 In terms of its origin, such hair also comes from multiple donors, 100% human hair, containing no synthetic fibers with all cuticles intact and running in the same direction. For that reason, it is called black gold. Moreover, high-quality virgin hair is strong and silky and can be used for a long time. Hence, virgin hair is often designed for wigs, hair bundles and hair extensions. 
Types of virgin hair 
There are 6 main sources that virgin hair can come from, each popular for different reasons: Indian, Malaysian, Peruvian, Brazilian, Russian and Vietnamese virgin hair.
Indian hair
Indian virgin hair is simple to curl and style since it is fine, bouncy, light, tangle free, and has no shedding. Textures range from smooth to coarse and are ideal for individuals who like adaptable and flexible hair for style. Indian virgin hair is a popular choice because of its texture and color. It retains its smooth texture for months and can be readily matched to many various races.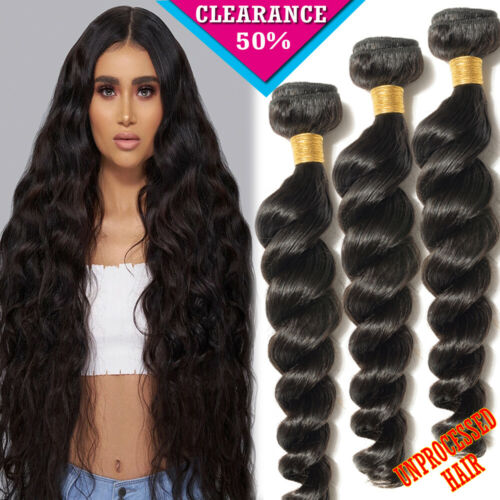 Indian virgin hair is one of the most popular and commonly accessible hair varieties today. Because India has a vast population and a high number of women who frequently donate their hair for religious causes, India produces many of the world's greatest virgin hair extensions.
Peruvian hair
Coarser, thicker, durable, multipurpose and versatile are features of such hair. Peruvian virgin hair is difficult to get and can be rather costly. Peruvian hair is as light as a feather and is utilized to create full-bodied appearances due to its thickness and rich black color.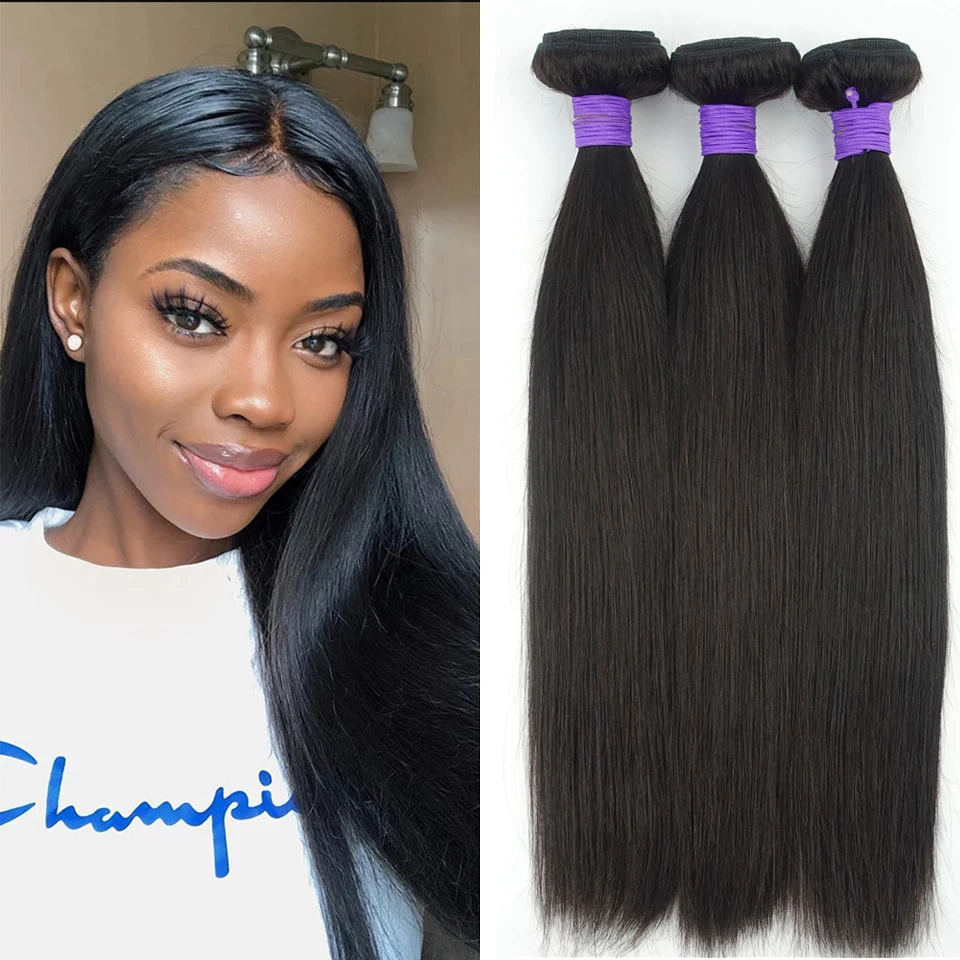 Brazilian hair
This hair is described as light, shining, and silky. Brazilian hair is highly sought after because of its thickness and resilience. Brazilian virgin hair is popular when combined with Caucasian and African American hair to give hair a wonderful body.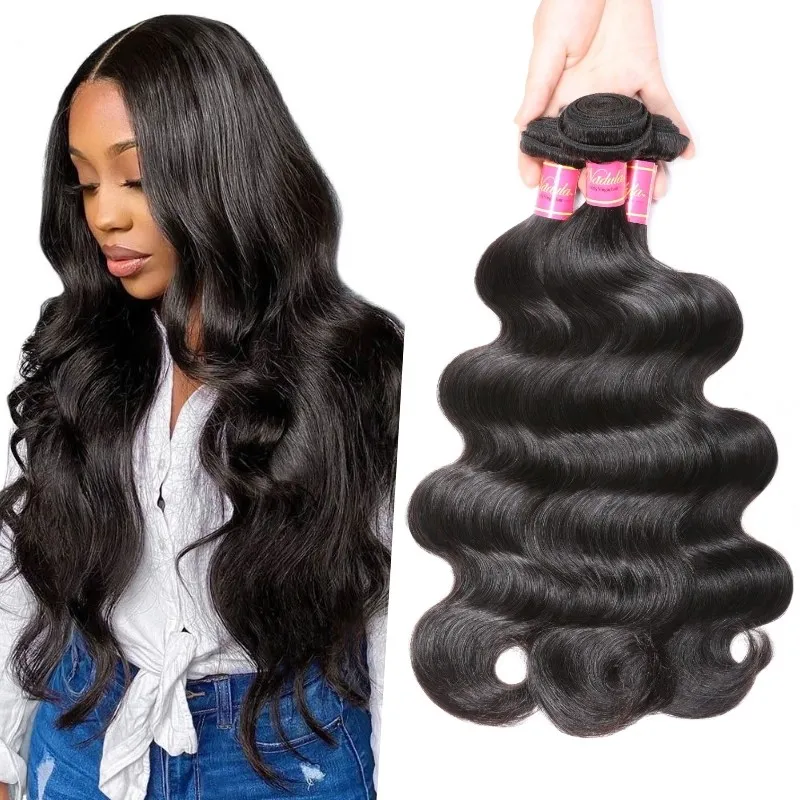 Malaysian hair
A hit among celebrities, Malaysian hair is similar to Brazilian hair. Thanks to being heavier, softer, silkier and used for its clear luster and shine, virgin hair is renowned for keeping curls and wavy styles without the need of additional product. This virgin hair is also less likely to frizz when exposed to humidity and moisture.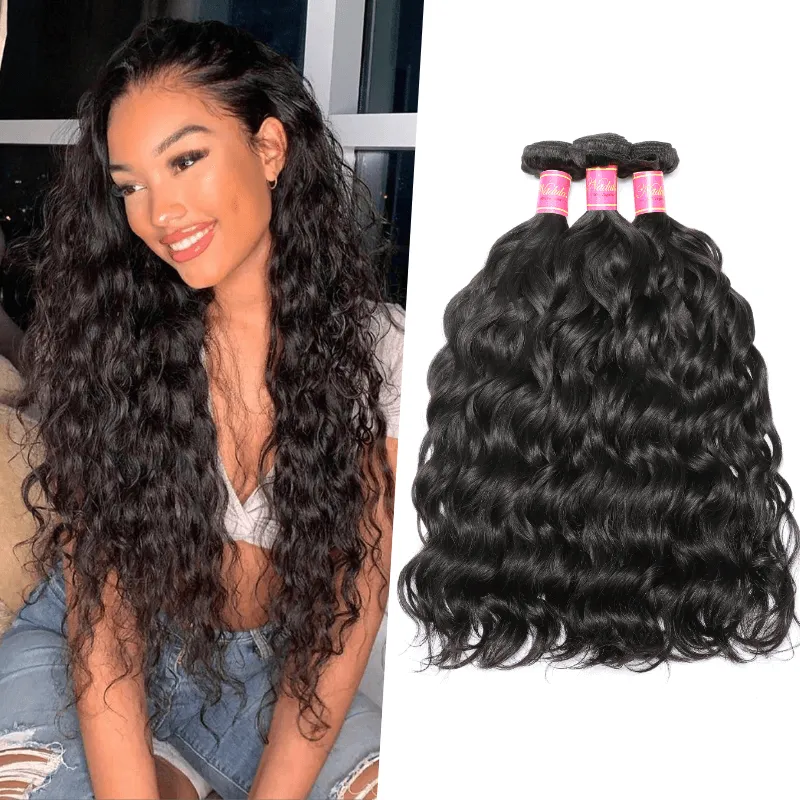 Russian hair
Renowned for being silky and glossy, Russian hair is rich in vitamins and is one of the world's most expensive types of virgin hair.  This virgin hair type, which comes in a variety of hues, may last more than 5 years while staying lustrous and smooth.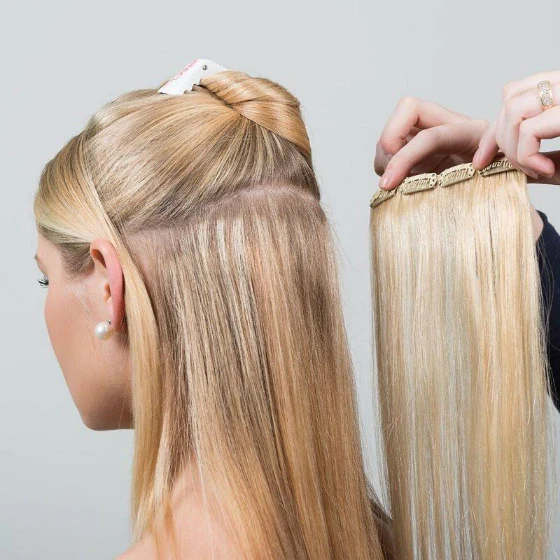 Raw hair vs. virgin hair: What's the difference?
On the market today, there is a misleading narrative about raw hair and virgin hair. Some hair suppliers have utilized these terminology erroneously in the labeling of their hair extensions in order to sell hair to unwary buyers.
Both virgin and raw hair have highly unique characteristics, and we hope that after we assist you separate them with the following six characters:
Unprocessed 
Raw hair is known as hair that has NOT been through any steam or chemical processing in any way. Without being completely unprocessed and chemical free, raw hair is the most natural, pure and 100% authentic hair. Real raw hair is the best choice of hair extensions since it is simply the highest quality hair extensions. With thicker, longer lasting bundles, raw hair is not only natural looking, but it looks just like your own natural hair and it blends well with all hair types. All hair cuticles are intact and naturally aligned in the same direction which prevents tangling. With that being said, each bundle of raw hair is unique because each being cut from a donor has a distinct natural hair pattern. Vietnam raw hair is usually natural straight and a bit wavy.
Meanwhile, virgin hair is also chemically unprocessed hair as we mentioned above. However, virgin hair has been steamed to create curls or wave patterns, including aligning the cuticles in the same direction. An example why this is the most loved hair texture – the Body Wave. It is how you get that  "S" shape on the body wave. The steam process is also used to get many textures such as Kinky Straight, Kinky Curls, Water Wave, Deep Wave, Loose Wave, Spanish Wave, and other popular textures/patterns.
Amount of donors 
Each raw hair bundle is gathered from plug holes and combs, implying that it comes from numerous persons, whereas most virgin hair extensions are acquired from a single donor.
Hair texture 
When opposed to virgin hair, raw hair is often coarser in texture. You should be careful of being offered incredibly silky hair as raw hair. Cambodian hair is the greatest raw hair on the market today. It is the coarsest of them all. Vietnamese, Indonesian, and Burmese hair are among popular raw hair kinds. A benefit of coarse hair is that it holds curls for at least four weeks without needing to be recurl. Silky virgin hair could never be held for more than two days.
Double drawn 
Raw hair is frequently drawn twice. This is an extra sorting procedure in which shorter hairs are removed by hand rather than by machine. As a result, the hair is full and thick from top to bottom, as shown in the image below. Virgin hair, on the other hand, is normally single drawn, so there are many shorter strands at the top, leaving the bundle quite thin at the bottom.
Smell 
Because raw hair originates from another person, it typically has a clean natural scent, whereas virgin hair has a chemically treated smell.
Lifespan
Raw hair could last around 6 months, while virgin hair would have a durability of 1-2  years
To sum up, those six factors determine their market price directly. There is a reason why virgin hair is the most expensive hair type on the market today, and that's why  raw hair comes as a cheaper alternative.
Should I use virgin hair extensions?
So when you get to know the hair industry, one product that catches your attention is virgin hair. Virgin hair is a very great and dependable product. It is the most sought after product by every manufacturer. Not only can virgin hair extensions make a fabulous fashion statement, but they can also enhance and invigorate your current hairstyle, giving new life to your tired tresses. No matter what you do in your daily life, virgin human hair extensions can go right alongside with you! Below are some reasons why you should use virgin hair extensions:
Virgin hair weave comes from a single donor, and by that I mean the individual whose hair you are donating.

The cuticle remains intact, and every hair runs in the same direction from root to tip. As a result, it outlasts any other form of hair extension.
It is possible to style, color, bleach, straighten, and curl the hair. Virgin hair extensions often last longer than chemically treated hair extensions. Because of its resilience, hair colorists choose virgin hair. Virgin hair is more durable than hair.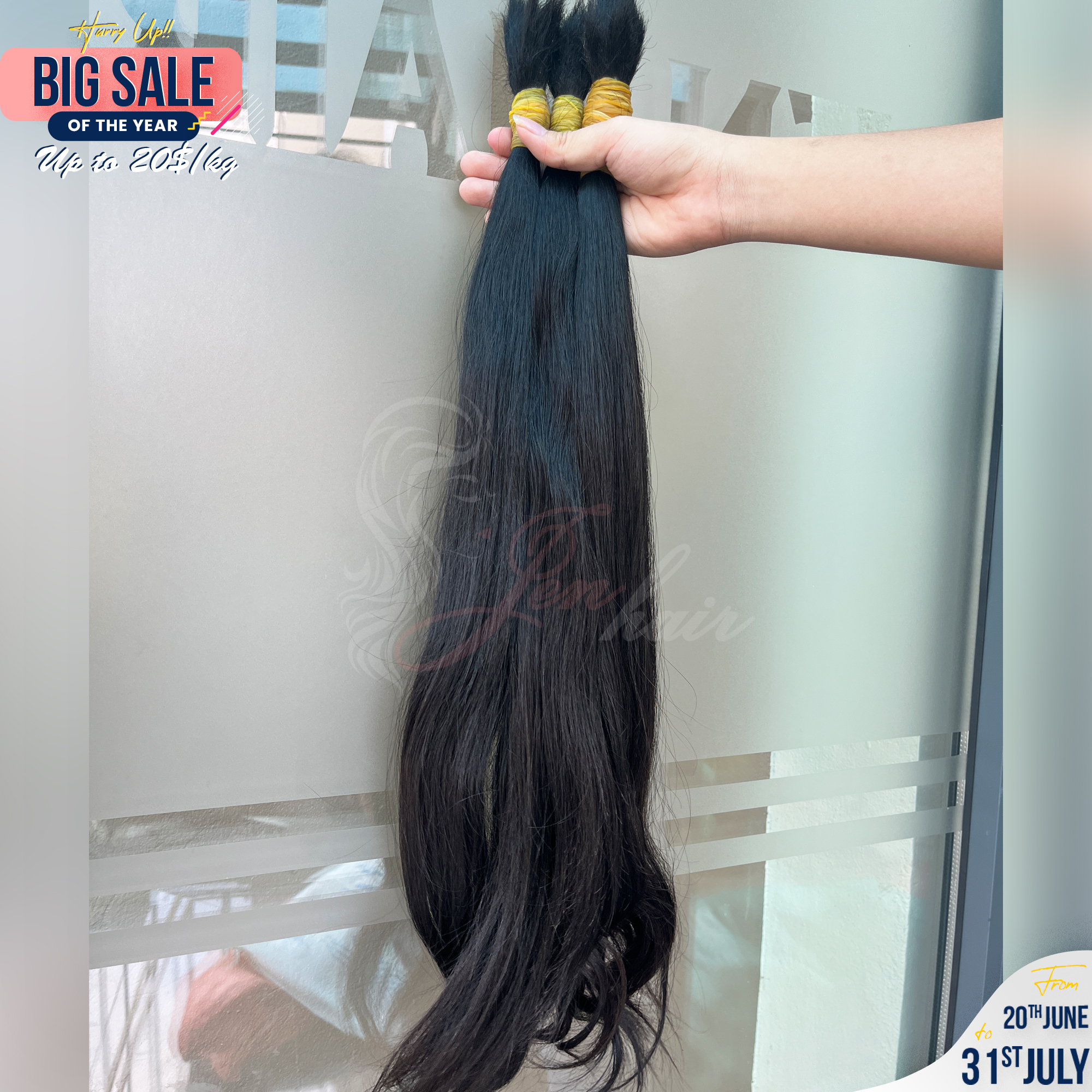 Best virgin hair styles for 2022
Rapunzel Vibes
If dramatically long hair reminiscent of Rapunzel is your idea of a good hair day, we're excited to share with you that longer locks are on-trend for the coming year. With a 30-inch length, you may want to consider investing in a high-quality long wig with minimal shedding and tangling and can last you for years.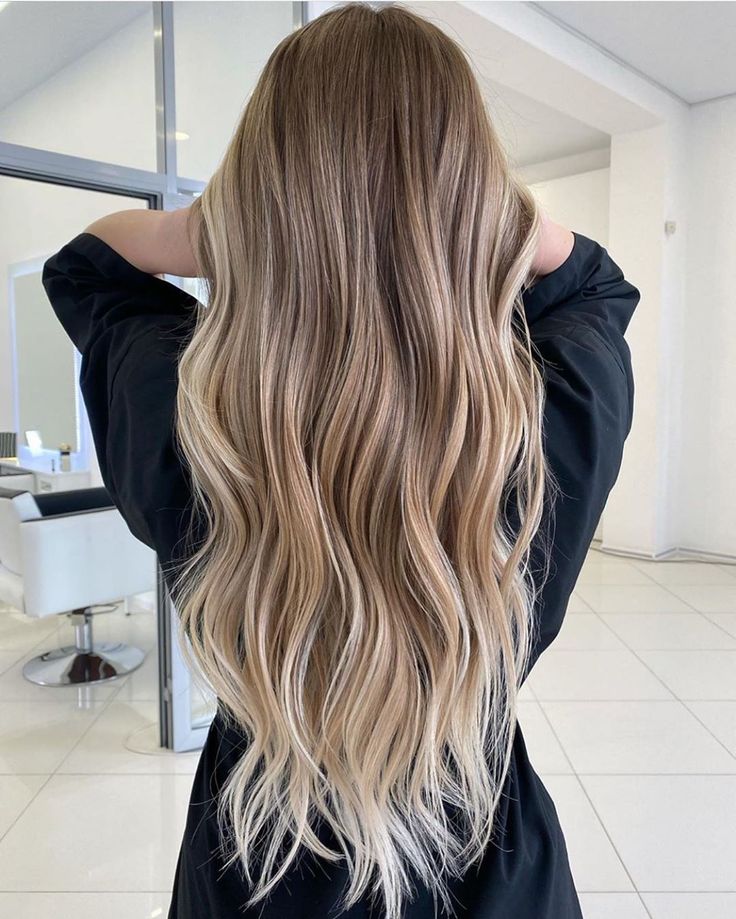 Fun Bobs
You may have noticed, a few of the wig trends we're seeing in 2022 are twists on trends that we already know and love — and bobs are no different. In the new year, look forward to taking your beloved bob haircuts to the next level by adding a sassy asymmetrical twist. It's not a regular bob, it's a fun bob.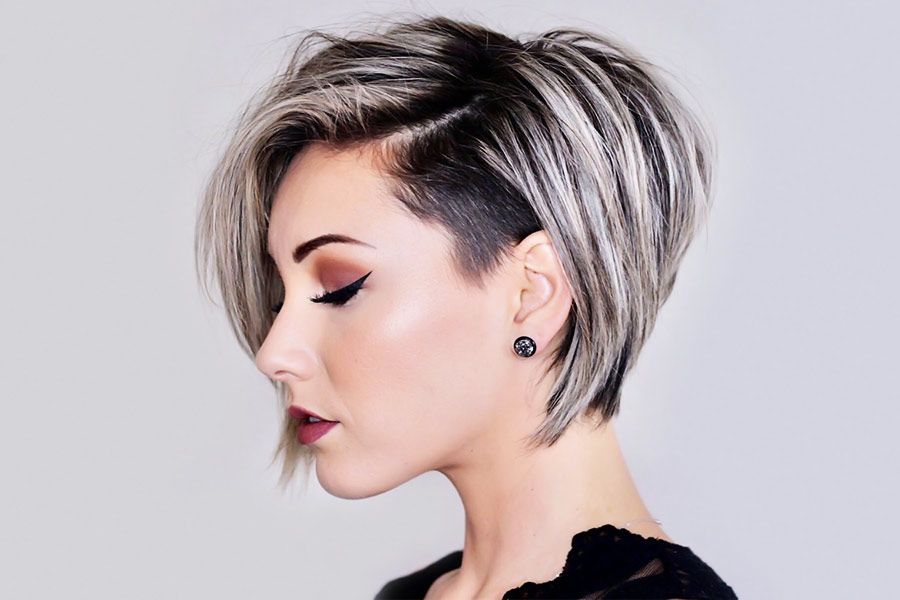 Contrasting Roots
Styling with bold color has been a longstanding trend of wig wearers for many years. After all, wigs give you the ability to rock any hair color and style without compromising the health of your natural hair. One specific color trend forecast for 2022 is colored roots. You can go bold with brights or more naturally with blonde, brown and black roots.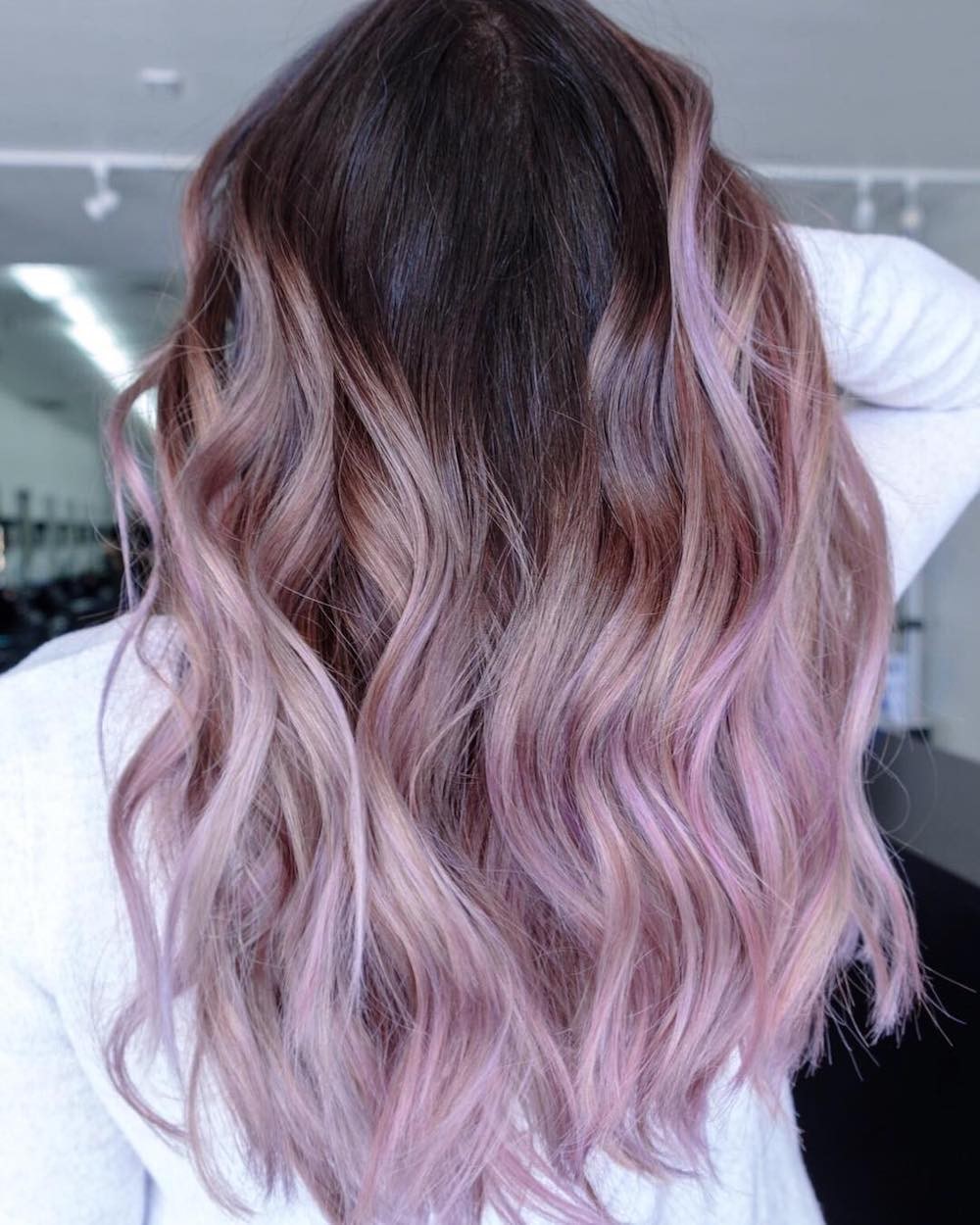 Where to buy virgin hair extensions?
For personal purposes, Amazon and Ebay are considered two reputable shopping sites on the market nowadays if you want to get the best virgin hair extension on your own. They have a large selection of different sorts and lengths to pick from. These platforms provide exceptional customer service at affordable pricing. Whereas other shops would charge you an arm and a leg for shipping or waiting time, they will get your item to you in around 5 days. There's no need to wait weeks for your hair when you can have it shipped and delivered in as little as five days..
Furthermore, if you are looking for wholesale hair extensions, Jen Hair is one of the greatest large-scale hair suppliers in Vietnam that provides virgin hair extensions of the highest quality and at reasonable costs. You may view our sample items on our website or contact us for free business advice from our team with many years of expertise in hair extensions and a high demand for virgin hair extensions.
We have our own hair factory, so we have much more advantage when we produce hair products including virgin hair extensions. We have a strong sales team, and we care about every aspect, using high quality services to treat every customer. Our customer service staff will be concerned about your order during before-sale, selling, and after-sale so as to let you buy high-quality products. You don't have to spend a lot of money on fancy clip-ins if your budget doesn't allow for it. Just be sure that the quality matches up with what you paid before choosing which brand is right for you.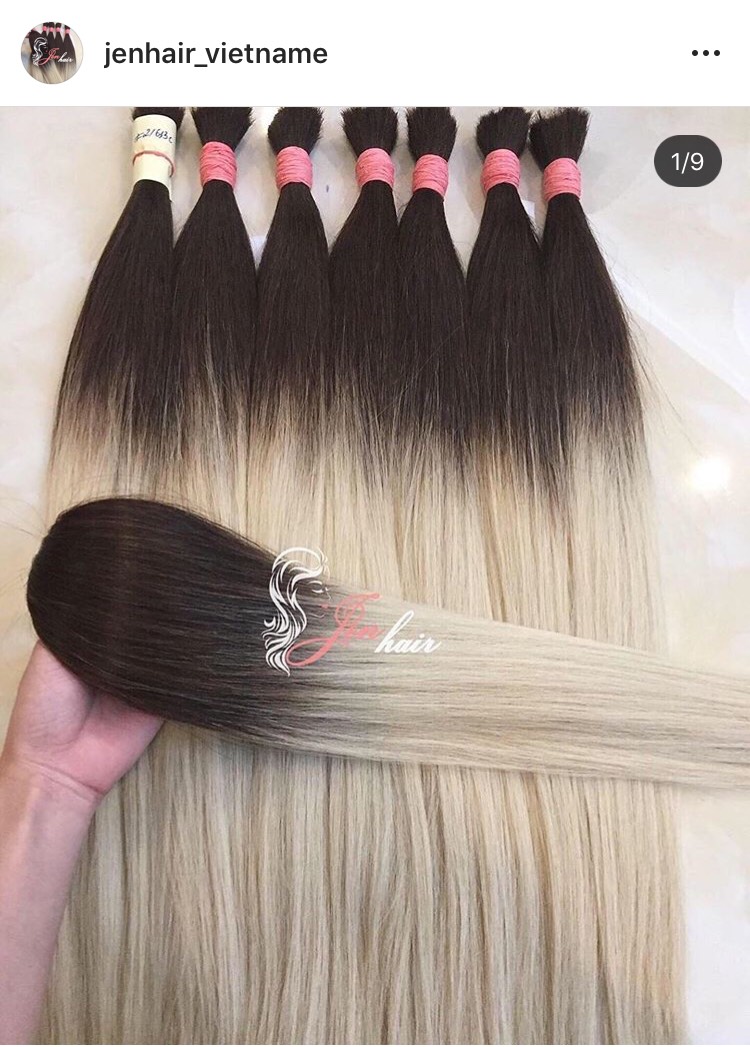 Tips for virgin hair care
100% virgin hair can last longer than any other types of hair extension if it's properly taken care of. So, this section will help you understand how to care for your extension-enhanced hairstyle.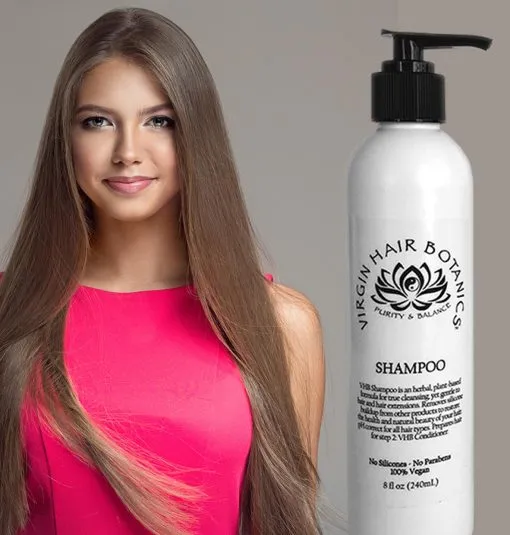 Let's dive into some of the care tips anyone can do at home for hair extensions:
Use a gentle shampoo and deep condition them at least twice a week for 20-30 minutes before washing with lukewarm water. The goal is to keep them hydrated and kind.

To reduce frizzy, an anti-frizz serum should be used.

When drying the extensions, air-drying is preferred.

When using temporary extensions, such as clip-in extensions, it is best to remove them before heading to the gym or engaging in any activity that may produce stress and perspiration. It is recommended to remove them before going swimming since extensions might tangle and react with alkaline in pool water, reducing the quality of the extensions.

It is advised to use a heat protection serum before styling the extensions.

Brush your hair every day, even if you have extensions in. It may appear to be an easy task, but trust us when we say that if you do it consistently, you will have fewer tangled hair and knots.

Using less is preferable! Products are beneficial, but if used excessively, they might harm your virgin hair extensions. You must be well familiar with the things you use and how to utilize them. It is quite significant.

Visit your hair salon after 2-3 months to have the hair extensions properly evaluated.
FAQs on virgin hair extensions
1. How long does virgin hair last?
Usually, the lifespan of virgin hair extension is 6-8 months up to 2 years or longer, if proper maintenance.
To prolong the longevity of virgin hair extensions in the best possible way, I recommend strictly hair care and tips mentioned above.
Related posts: How long do hair extensions last? The truth you may not know
2. How many bundles of virgin weave should I purchase?
For a full weave install for styles 22 inches or shorter, I recommend three bundles. However, for styles longer than 22″ inches, I recommend using 4-5 bundles to achieve a full look.
3. How to tell if my virgin hair is real or fake?
Just about every hair company claims to carry virgin hair, and if not educated properly you can get scammed. Here are a few tips you can heed to tell the real virgin hair from the knockoffs.
Smell it
Virgin hair is not chemically processed. Therefore, the hair you purchase should not have a strong pungent smell.
Check for cuticles of hair
Virgin hair should still have its cuticles intact. And the cuticles of hair flow in the same direction.
But, cuticles are quite difficult to see with the naked eye. Now what?
To feel for the hair cuticle, run your fingers up and down the hair shaft. The hair strand should feel smooth towards the direction of hair growth, but a bit of resistance should be felt in the opposite direction.
Observe the color of hair
Virgin hair comes in natural colors and has not been dyed by the hair donor or the hair vendor. If you look at it carefully, it's easy to tell if it's virgin hair with the naked eye?
Burn it
Take out just one or two hair strands, then set alight, virgin hair quickly burns completely and smells like your natural hair if burnt. However, burns very slowly and smells of burning plastic, this indicates synthetic fibers have been added to the hair bundle.
Curl and straighten it
Like your own hair, your virgin hair extensions should be heat treated. So, using a curling or straightening tool, test if the hair curls or straightens nicely. 
Further reading: How to curl hair extensions? 3 Fastest ways to do
Final thoughts
That wraps this article today about the truth about virgin hair you may not know. We do believe you already know how to distinguish the real, quality extensions from the fakes, how you are sure of the type of hair extensions. It's as simple as requesting a sample. We'll send some out your way, and you decide if it makes the cut.
If you have any questions or need help selecting your perfect virgin hair extensions, please contact us here.