Jen Hair is proud to be one of the first hair extensions suppliers in Vietnam since 1995. Through the process of development, from a small hair purchasing place until now Jen hair has grown and reached out to become the largest hair supplier in Vietnam. Renowned as a supplier of the best hair products in the world.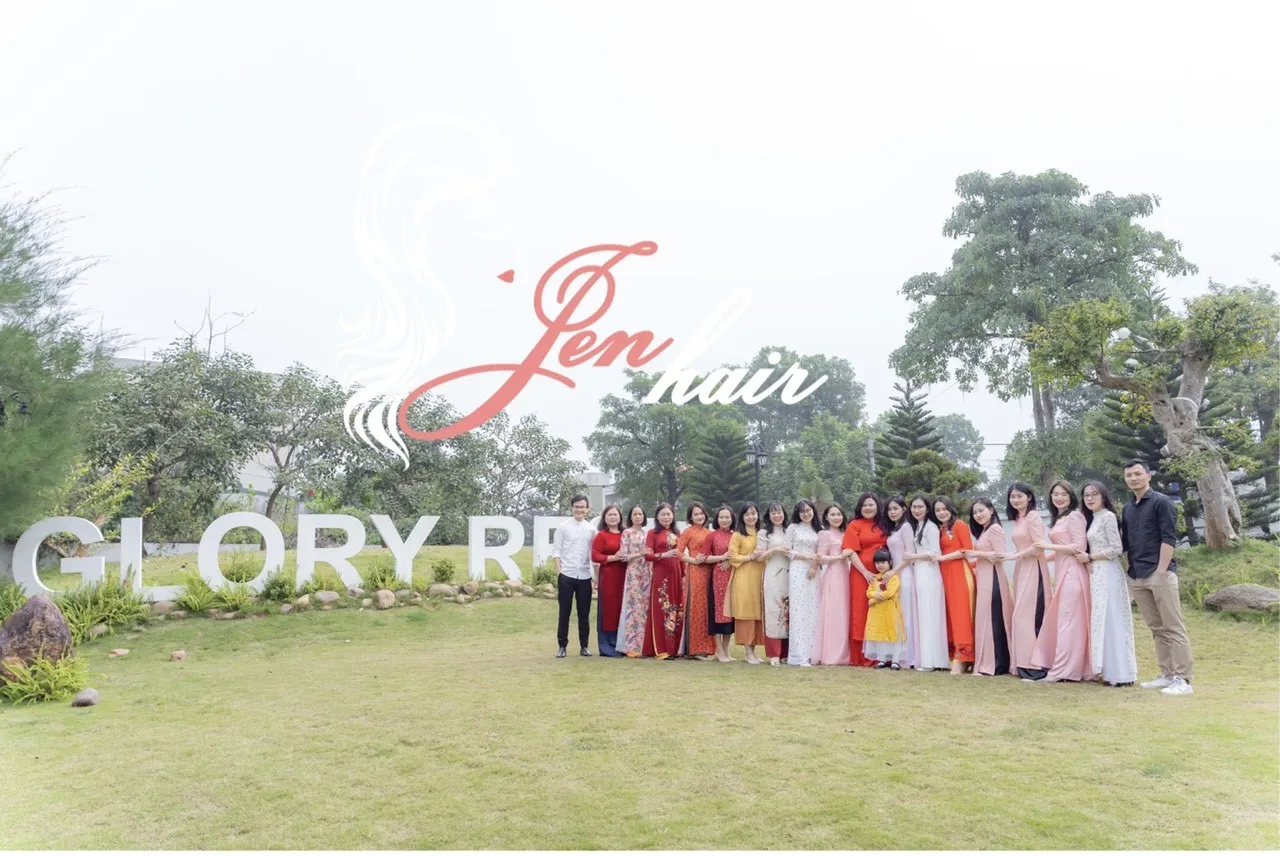 Officially entering the hair extensions market since 2006, Jenhair's hair extension products are sold by major hair salons and retail stores from Europe to North America and South America. great spirit.
We are committed to using only one type of human hair. High quality hair, clearly traceable. Hair is nourished by highland women _ healthy hair. We paid them to help them have a better life, feed their own families.
Jenhair has been licensed to use derived hair, in accordance with the standards set by ISO. We make quality products, with the mind and vision of the craftsman.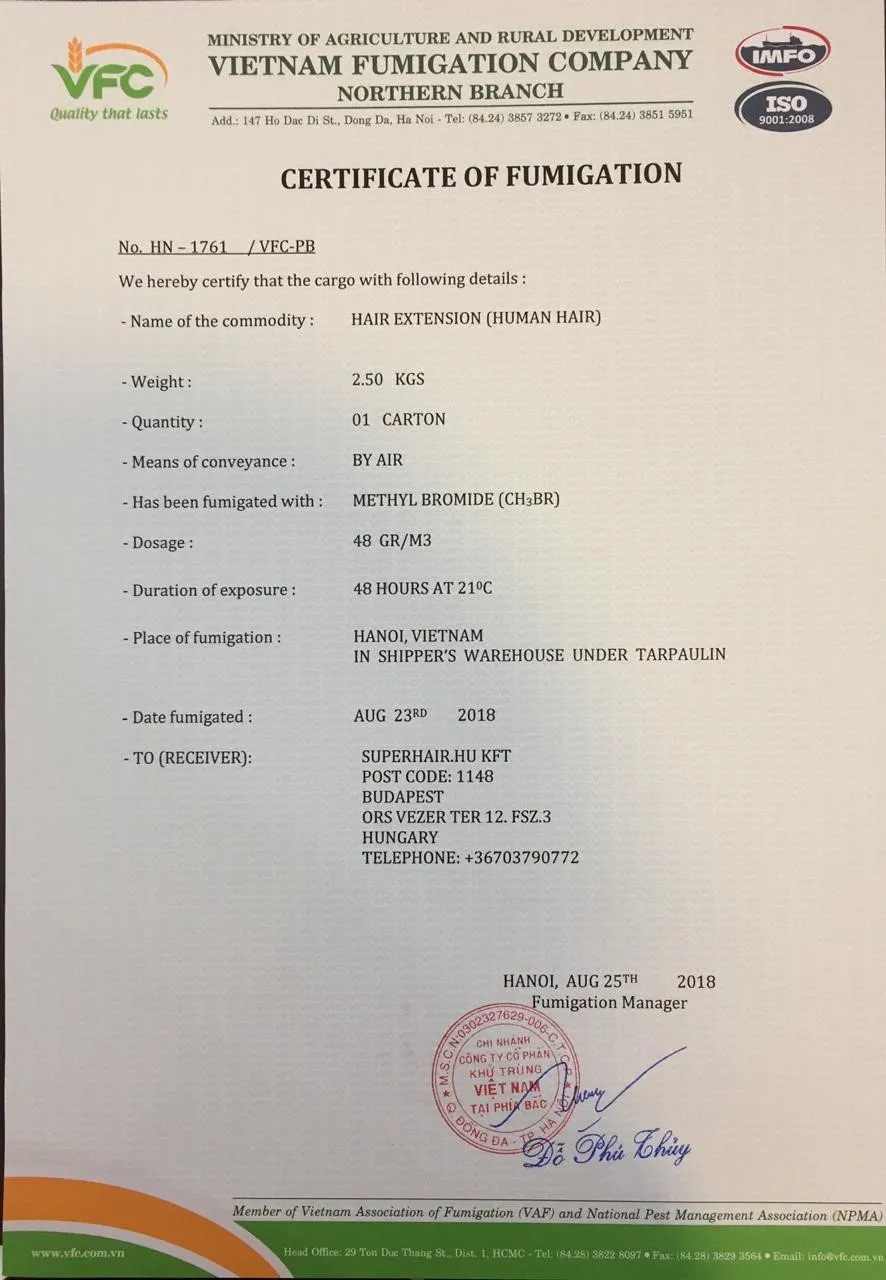 Besides, Jenhair also has a factory of more than 4000m2. Built in Ninh Binh province. Is the pride of Ninh Binh. The factory has been put into operation and can handle up to 2 million tons of hair per year. In addition, the chemical area with an area of 450m2 and a warehouse area of 400m2 has been completed, the remaining area is under construction with the goal of completing by the end of 2021 or early 2022.
Along with that, the company is proud to equip modern facilities in the entire production line. The company's new factory is designed according to modern standards, is environmentally friendly and creates maximum comfort for employees working here. With the concept of considering employees as its most important asset, the factory has a complete system of working and resting systems for the company's employees, which shows a strong commitment to sustainable development. firmness of the company. Besides, the factory is committed to protecting the living environment and is responsible for the surrounding community. Jera factory is expected by the company to become one of the best workplaces for workers in Ninh Binh province.