Vietnamese hair is highly regarded for having some of the greatest hair quality in the business. But is Vietnamese  hair really good? In this Vietnamese hair review, we'll tell you all we know by far. We will discuss where it comes from, what makes it unique, and whether you should buy it.
Before you buy hair from a factory, let's arm yourself with this in-depth review of Vietnamese hair so you know exactly what you're getting!
Vietnamese hair – An overview
Instead of rushing through the Vietnamese hair review, let's start with some background on Vietnamese hair, including where it originated and how it is typically defined.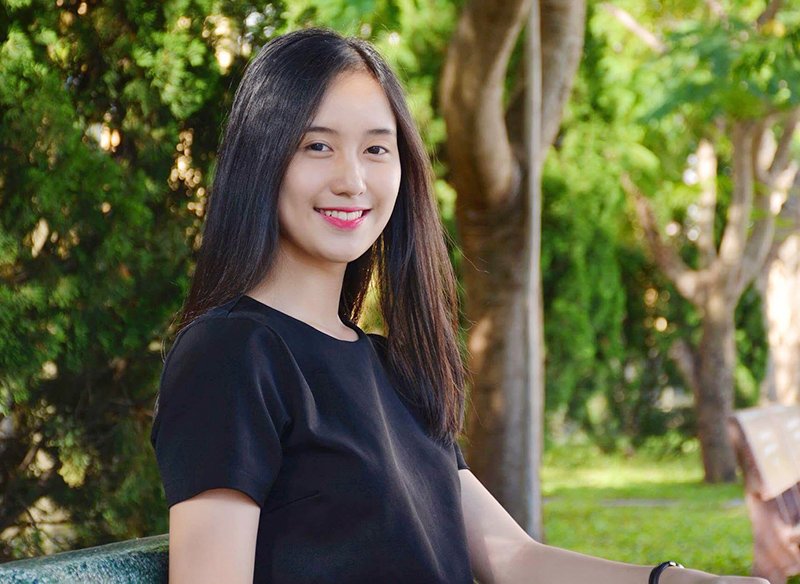 The origin
Vietnam has been a major player in the hair industry for over a decade, and it is now recognized as one of the most promising markets. Vietnam's reputation as a source of cheap, high-quality raw hair has attracted buyers from all over the world, including hair-manufacturing powerhouses like China and Africa.
Vietnam human hair, especially Vietnam virgin hair, is often gathered from women between the ages of 18 and 30 who reside in urban or hilly locations.
Lifestyles and climatic factors have also contributed to hair texture. Since the Vietnamese hair that has been selected is those that have not been or are just minimally exposed to pollution, chemicals, or heat, the hair is exceptionally silky, healthy, and long-lasting.
Human hair Vietnam tends to be long and thick, with a dark color. Most Vietnamese hair extensions include a wide range of high-quality human hair, in a wide range of lengths, colors, textures, and quality grades (single-drawn, double-drawn, super double-drawn).
It has a subtle, silky texture that works well with any kind of natural hair. In addition, Vietnamese hair factories can provide massive quantities of consistent-quality human hair that has been processed using modern technology.
The characteristics
With the above information in mind, it should be clear why Vietnamese hair weave offers so many outstanding qualities that make it so well-suited for usage with extensions. Still, let's find out about the special features of Vietnamese hair.
It is thick:

Black, straight, and silky hair is a genetic gift for Vietnamese women. By following a rigorous hair treatment routine, the hair is thick without damaging its smoothness or durability. You can feel the density of Vietnamese hair in your palm when holding it.

It is dark:

From natural black, hair weave designs may be dyed into any hue. Nonetheless, this all-natural shade works well with the hair of many ladies from across the world. 

It comes in different lengths: The length of Vietnamese hair is another reason for its popularity; most Vietnam hair vendors provide hair that ranges from

8 inches

to 32 inches in length. The longest bundles of hair sold by Vietnamese vendors often measure between 34 and 40 inches.

Lastly, it is known for its resilience:

Vietnamese hair is well-known for its resilience, elasticity, ease of perming and dying, and longevity. If cared for correctly, its lifespan can reach up to 10-year times!
Vietnamese hair review: The advantage
Few people understand the benefits of Vietnam hair extensions, despite its widespread recognition as the highest-quality hair extension in the world. Don't worry; we've got your back. Learn about the many benefits that Vietnamese hair has to offer in the next section of Vietnamese hair review.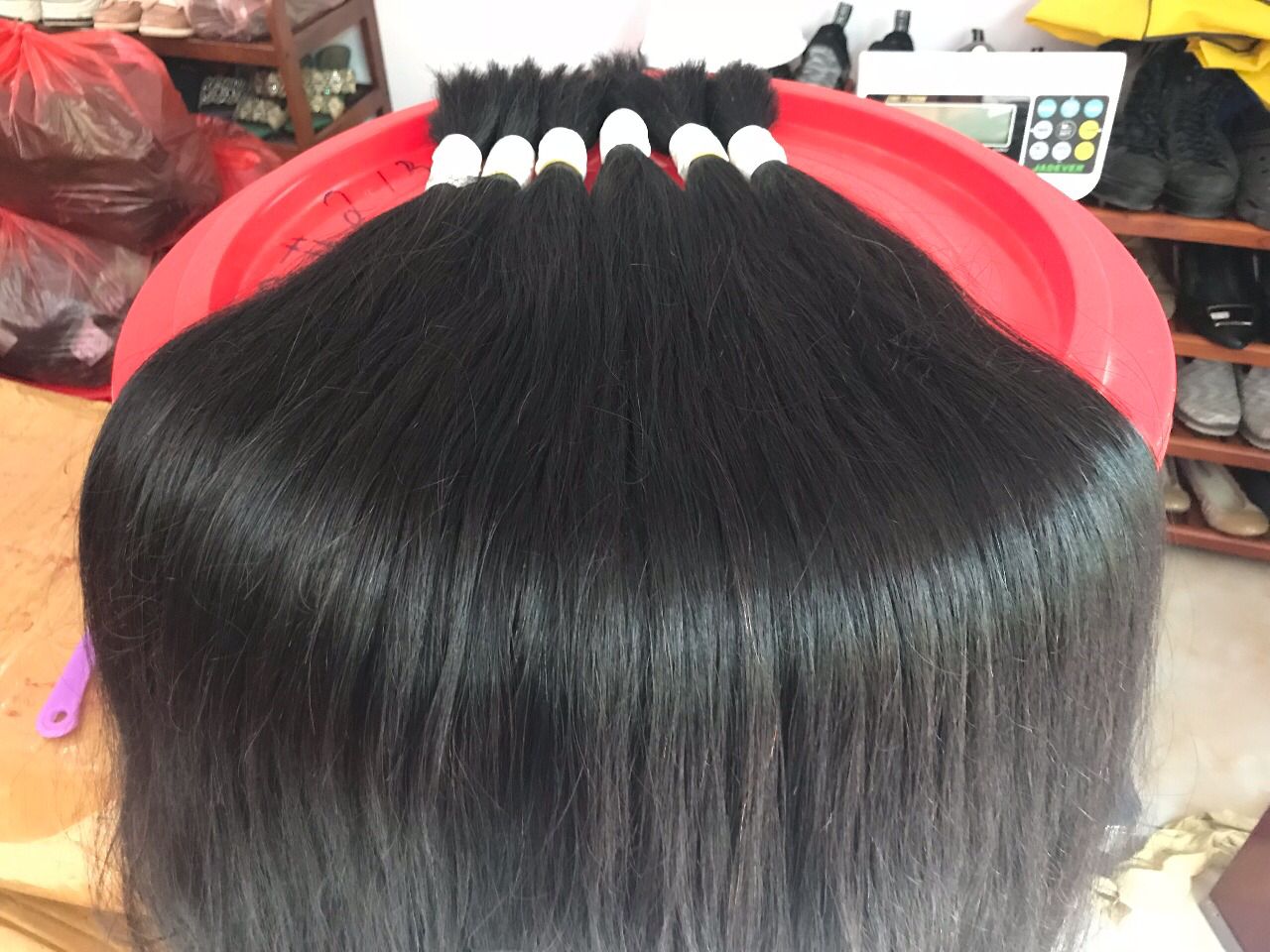 You will spend less
In terms of money, this is your best bet. Pricing is always the first concern of consumers when making a purchase. Given our knowledge of our customer's minds, we're able to provide them with high-quality hair products at prices they can afford. Among the many types of hair we provide, natural weft hair extension is one of the bestsellers.
You will do less to upkeep
The Vietnam hair extension is extremely low-maintenance. All you have to do to maintain your hair's style is wash it and dry it with the heat every day. Use it up, then throw it in the wash. When you wash your hair, be cautious to prevent getting it tangled up.
Super simple to care for, and the results will last for a long time.
You can remove it quickly and painlessly
Start your day with a Vietnam hair extension and take it out before you go home. Wefts of hair that are completely natural slip out without any difficulty. You won't find any lingering residue or tangles.
Vietnamese hair review: The disadvantages
To provide an unbiased Vietnamese hair review, we must say that even though there are many positive things to say about Vietnamese hair, there are also some drawbacks to think about:
It can only be bought from manufacturers
To keep the hair as fresh as possible, Vietnamese hair companies don't keep it in stock as they do in China. Thus, It will take some time for the Vietnam hair to be made.
Less-than-adequate supply
In spite of the fact that Vietnamese hair is often regarded as being of the highest quality available on the market, it is sometimes criticized for having a smaller number of stocks when compared to the hair available in other markets such as China, Brazil, etc. Customers need to either place their orders in advance or be willing to wait a very long period in order to obtain the items of their choice.
However, at Jen Hair, this has never been an issue. Since the firm is the largest manufacturer that produces Vietnamese hair, we constantly produce adequate quantities to meet the demands of our consumers.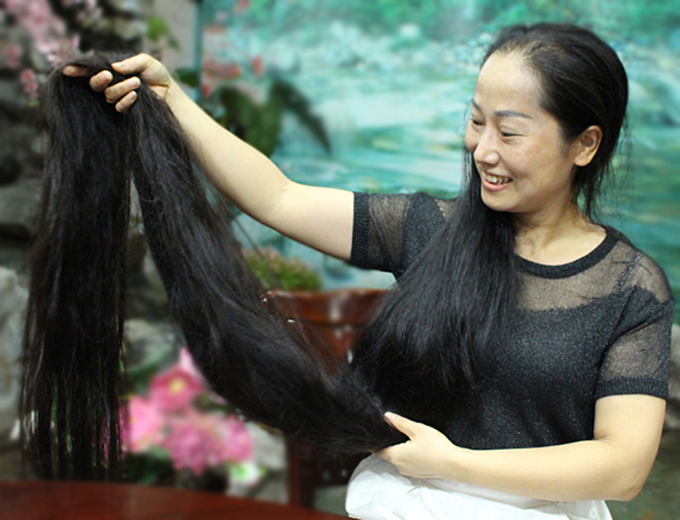 Should you buy Vietnamese hair extensions?
The quality of Vietnamese hair extensions is widely regarded as the greatest in the business, although inevitably having certain unique benefits and drawbacks. Therefore, if you are thinking about purchasing hair extensions, those of Vietnamese origin are the finest option for you to go with.
To this day, the majority of sales of hair products are still of Vietnamese origin. Jen Hair is the most trustworthy manufacturer whenever mentioning buying Vietnamese hair. Start buying hair from Jen Hair right away and take advantage of their outstanding customer service!
You may also like:
Final thoughts
In this comprehensive Vietnamese hair review, we have provided you with all the essential information you need to know about it so that you may select the product that best suits your needs. If you enjoy this article, don't forget to like and comment to let us know and give out more on these facts like this!