Do you have any difficulties finding the best Vietnamese hair factory for your hair business? Have you considered Vietnam hair factory yet? Vietnam is proud of being the top source of high-quality human hair all over the world, and it is all thanks to its distinctive texture and reasonable prices.
If you have never or just slightly heard of the Vietnam hair factory, this article is for you!
By continuing reading, you shall discover:
Reasons why you should choose a Vietnam hair factory to be your business partnership

Expert tips on finding a reliable Vietnamese hair factory

Top Vietnamese hair factories voted by customers
Why should you choose a Vietnam hair factory?
In the international hairdressing market, Vietnamese hair factories take great pride in providing hair wholesale with the best quality at affordable prices. Thanks to the healthy living conditions of donors, it is undeniable that Vietnamese hair quality is at its peak in the global hair market. 
Let's find out in detail why you should choose a Vietnamese hair factory as an excellent option.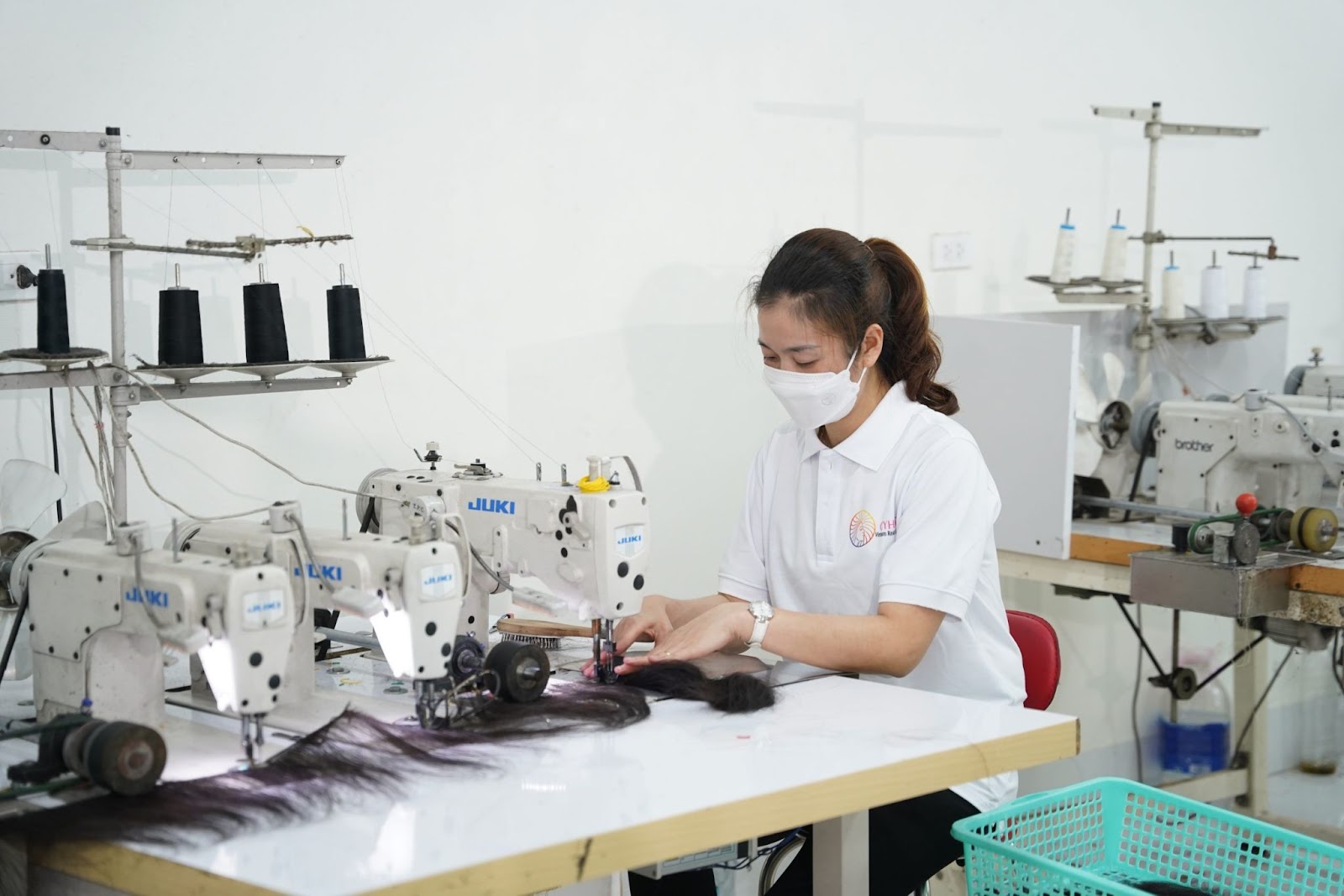 The quality
There is tons of evidence that people who live in the mountains own healthy and beautiful hair. Their hair is appreciated because the sunshine has few adverse effects on their hair. 
Most products from Vietnamese hair factories come from raw hair taken from villager women between the ages of 18 and 25 living in mountainous areas. This area is ideal for living as it provides a dust-free environment and the locals have a very healthy lifestyle. Interestingly, they have the little condition to change their hairstyle, so their hair is entirely pure virgin hair.
Thus, it isn't hard to understand that the hair texture from Vietnam is incredibly soft but thick. With soft and glossy hair strands, Vietnamese hair is classified as grade 12A, which means that their hair is superior to inferior hair.  Also, quality hair lifespan can last 1 to 2 years; even if given good care, it can be used permanently.
Doubt about Vietnamese hair quality? Check this article for an extensive Vietnamese hair review!
The cost
There are still some huge advantages when importing hair from Vietnam:
Firstly, the value of Vietnamese currency is relatively low compared to other currencies worldwide. 

Secondly, Vietnam's source of hair material is abundant thanks to its large population, reaching more than 99 million people (2022).

Thirdly, cheap labor cost is often possible thanks to the continuous improvement of machines and technology. 

Lastly, Vietnamese human hair is generally offered at factory pricing, in contrast to Chinese hair firms that must import hair and pay import tax. As a result, it helps keep the cost of Vietnamese human hair down.
Thanks to these factors, the price for Vietnamese hair is usually cheaper than other hair on the market, and it still ensures good quality hair.
The expertise
One of the most important factors in the quality of hair products produced in a Vietnam hair factory is the expertise of the workers. Skilled professionals skillfully craft each hair bundle by hand. Additionally, they go through many time-honored filters to ensure the highest quality for buyers.
How do I find a reliable Vietnamese hair factory?
1. Friends' recommendations 
Following friends' recommendations is the simplest, fastest, and safest way to find a reliable Vietnamese hair supplier. You can video call, ask for references from friends or relatives who have successfully purchased hair from Vietnamese companies. 
They may even show you in person the products they bought and you can check the quality of it on your own. Doing that can reduce the risk of wasting money on bad hair yet be able to buy hair from reasonable price vendors.
2. Doing research
Doing research will help you get a better overview of each hair Vietnam company you aim to. There are some criteria proving a reliable hair company that you need to take into consideration, which will be listed as follows:
Reputable social media network
With the power of the Internet, a Vietnam hair factory can only help build reputable social media networks to promote their products and company. A social media network is considered reliable when:
Having a huge number of followers

Having been established for long periods of time

Updating products and company information frequently 

Publicizing their actual address and contact (you can easily examine this information on the internet too)
Registration document 
Make sure that the company you are aiming for has a registered brand name and you can check their tax code. This will be the most decisive proof of an honest company that scammers can't fake. 
Besides, you also can ask the hair Vietnam company to show you the relevant documents that state agencies have inspected.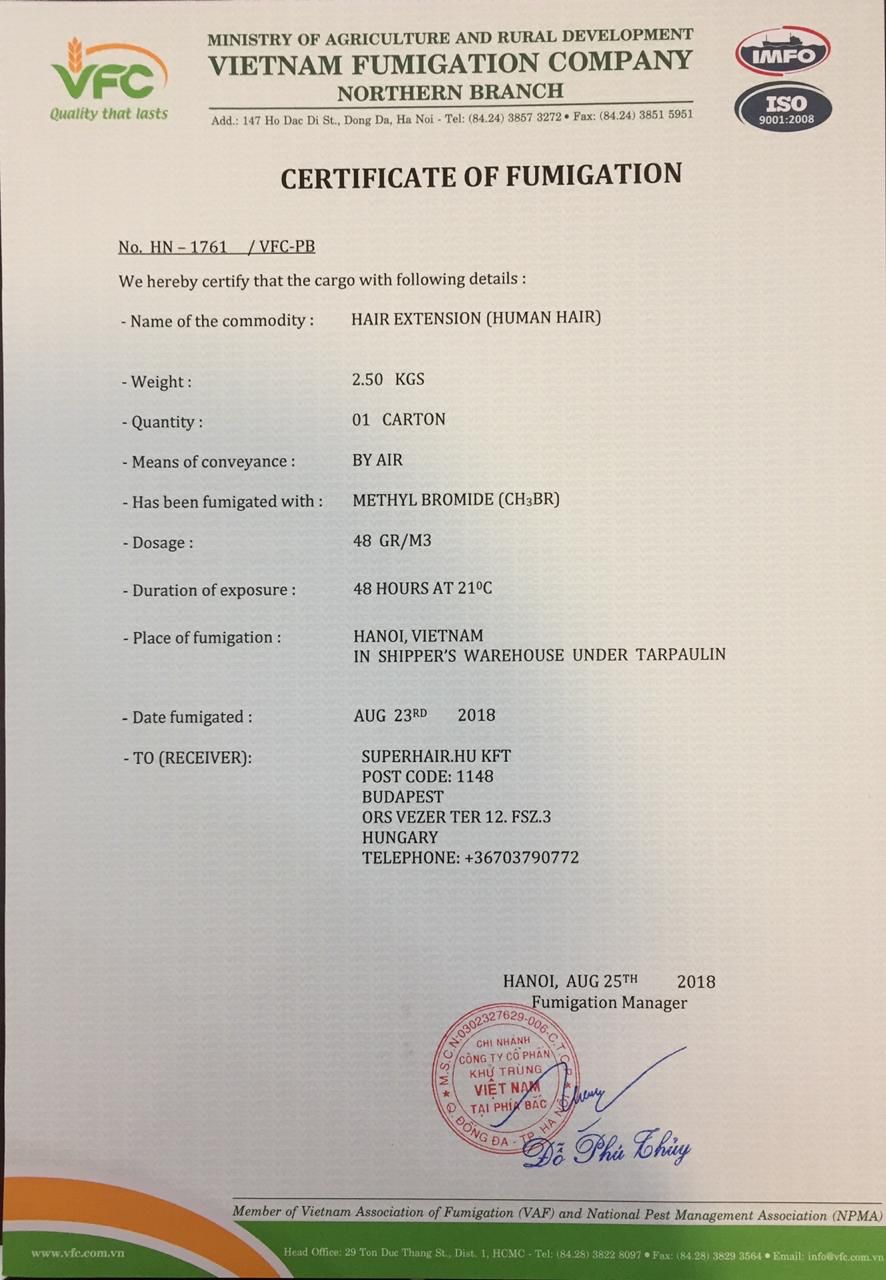 Having a real hair factory
A company that has its own factory will be much more trusted than those that don't. You can check it out on their website or social networking sites like Facebook and Instagram. If a company truly owns their factory, it will not hesitate to share photos and videos of it to customers. 
And, make sure that those pictures and videos are not "borrowed" from other companies. In particular, the factory scene must be consistent and high video quality.
The 7 best Vietnamese hair factory
Jen Hair Vietnam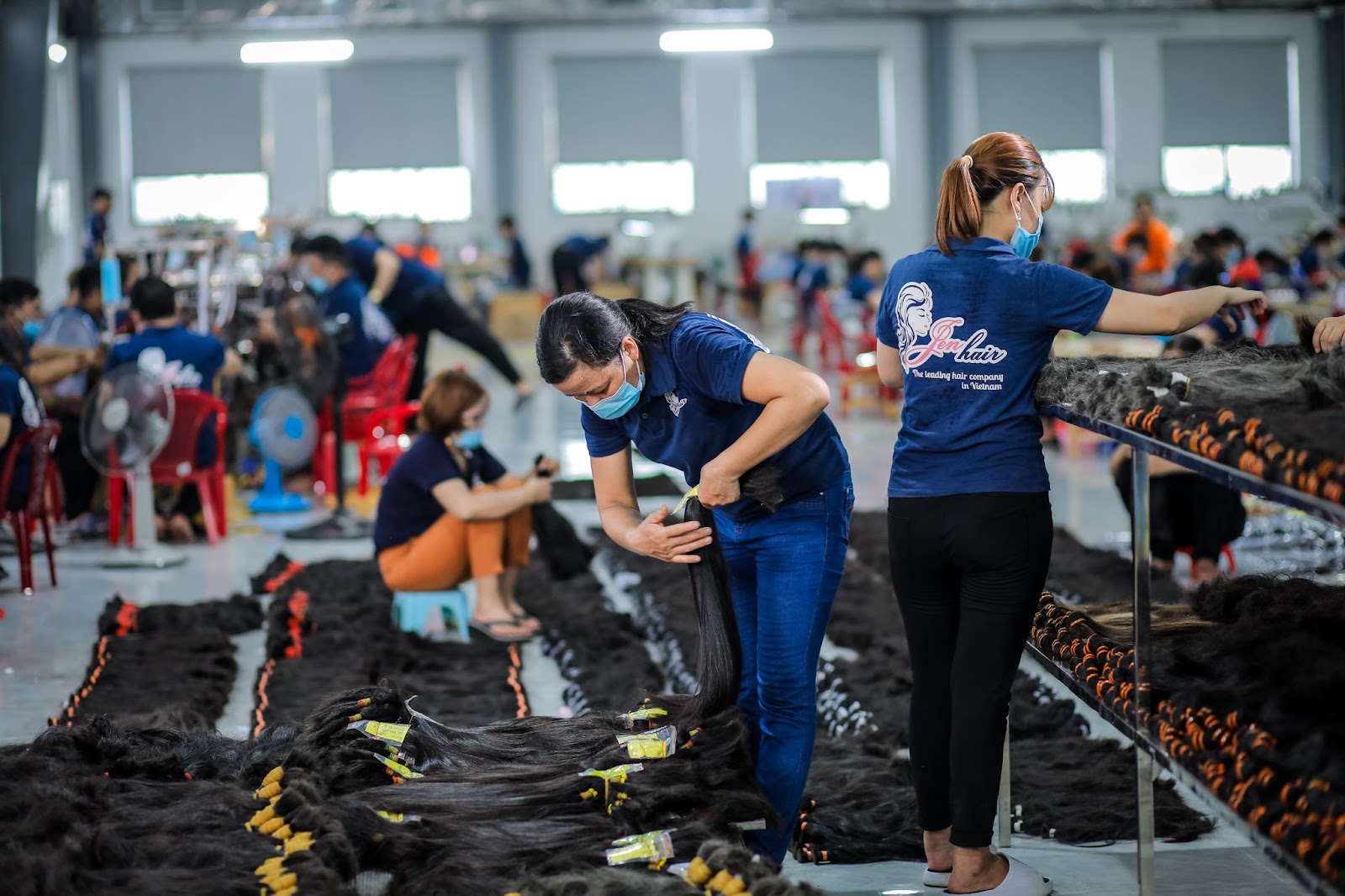 Founded in 2017, Jen Hair has accumulated the most valuable experience and extended our business worldwide.
Until now, our hair has reached and become favored by customers in many countries namely Nigeria, Ghana, Zambia,… and we still have strong business bonds with those partners. This part tells how good our products are, how professionally we work, and how we try our best to get the most reasonable price (if not the cheapest price) for our vendors.
Giant factory:

We own a 4000-meter square Vietnamese hair factory located in Ninh Binh province. We are proud that it is the most prominent hair factory in Vietnam at the current time.

Convenient shipping process:

Besides, we have 10 sub-factories scattered throughout northern Vietnam, 1 main warehouse in Hanoi city and especially 1 warehouse in Russia, which will help your shipping process quicker and more convenient.

Sophisticated machinery and skilled employees:

Jen Hair factory's machinery systems are the most modern and advanced equipment imported from Switzerland, Korea, and Japan that can surely produce any wholesale quantity customers want. Along with more than 200 skilled workers, we can provide a quality guarantee to supply up to 9 tons of hair per month to customers.

Flexible wholesale quantity:

We can definitely meet your requirements for any quantity. We have a wide range of hair types such as bone straight hair, bulk hair, single drawn hair, double drawn hair and much more. All of them originate from raw natural hair.
With those guarantees above, it's not hard to believe that Jen Hair is one of the leading companies in Vietnam. 
Still considering? Get in touch with us through any of these channels now:
K-Hair Factory
K-Hair Vietnam is regarded as one of the largest Vietnam hair factory. They are a legitimate hair factory with more than 20 years of experience in the wholesale hair industry.
In contrast to many commercial businesses, K-Hair factory equips itself with cutting-edge facilities and qualified staff. Unsurprisingly, every product is put through a careful and thorough procedure from production to distribution. Therefore, it is convinced that their hair extensions are of the highest quality and most competitive price.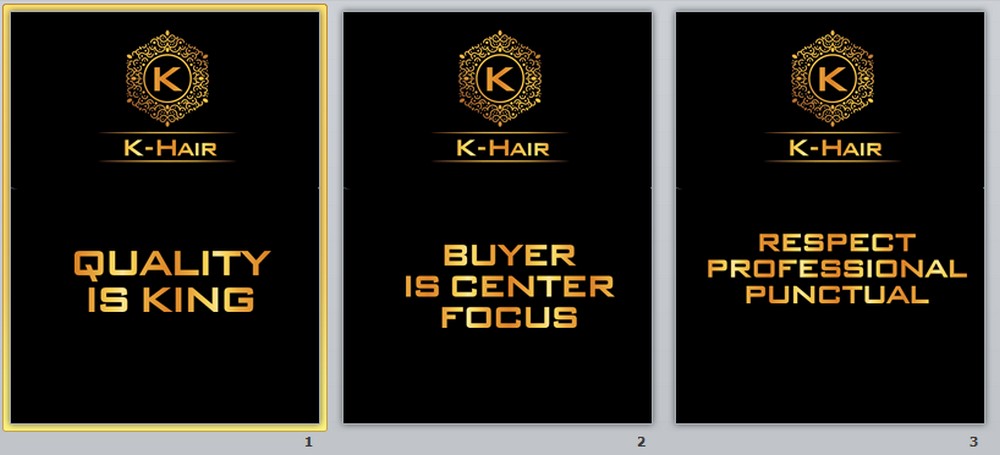 CyHair
CyHair is now in the ranking of the top Vietnamese hair suppliers. CyHair is pleased with itself for offering a broad variety of hairstyles. To adapt to market trends and clients' expectations, CyHair's R&D team works tirelessly to bring you 3-5 new hairstyles each month.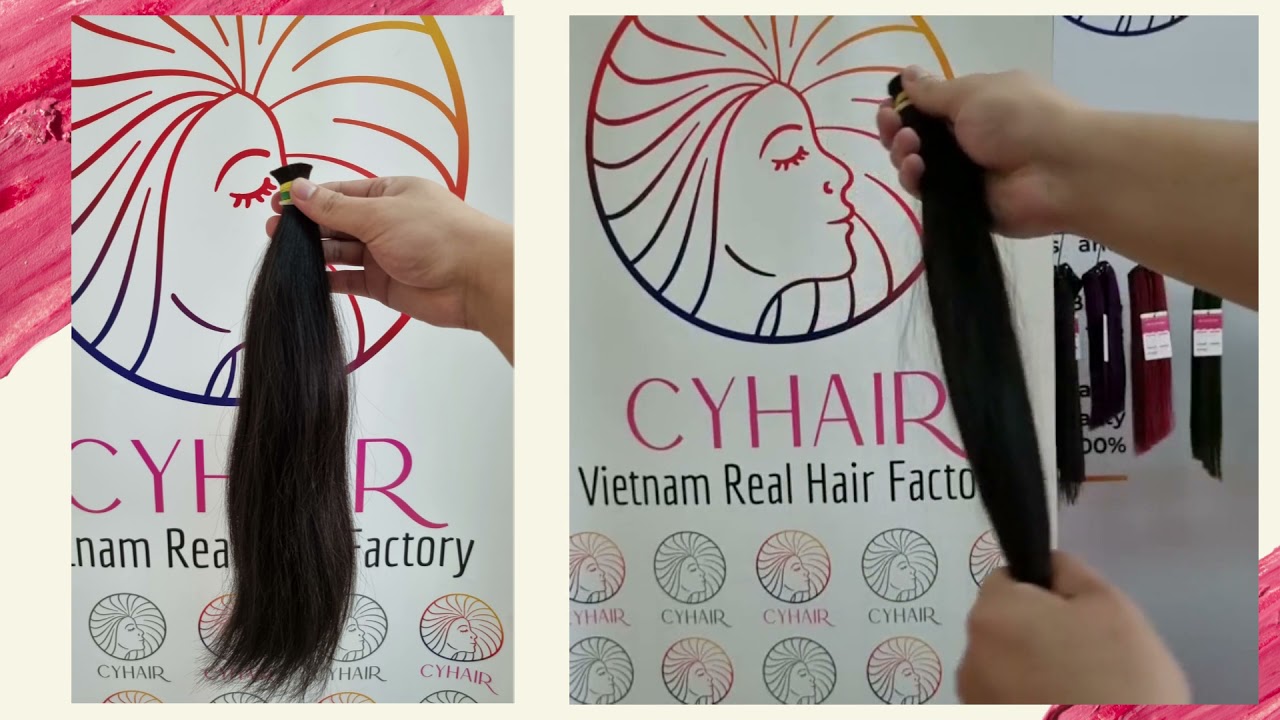 RawHair
With more than twenty years of industry experience, Rawhair Vietnam is one of Vietnam's biggest suppliers of human hair. 
They are able to provide all types of hair from Vietnam in the finest quality and the greatest quantity. They employ skilled professionals and consistently produce high-quality raw Vietnamese hair that meet the needs of clients.

Mcsara hair
One of the best virgin hair sellers in Vietnam is Mcsara hair. Since selling and exporting 100% virgin, raw and natural hair for 10 years, they have made a name for themselves in foreign markets. 
The hair provided is healthy, smooth, and burnished since it is taken from Vietnamese women.
Additionally, they offer various hair products in various colors, textures, and styles. Surprisingly, the prices for the goods are affordable and competitive. Plus, they also provide easy 30-day returns and 24 hours of professional customer support. If you have any concerns about Mcsara, you can immediately consult the customer service department.

LaylaHair
LaylaHair is a pioneering company founded by women. LaylaHair offers not only superior hair products to customers throughout the world, but also gives local women the opportunity to work and support their families.
Additionally, they help and work together with other hair sellers from all around the world. Thus, this brand is among the top hair suppliers with a positive social influence.
The raw, virgin human hair used in the products comes from Cambodian and Vietnamese women. In addition to offering a large selection of real hair for wigs and hair extensions, they also feature discounts for loyal customers.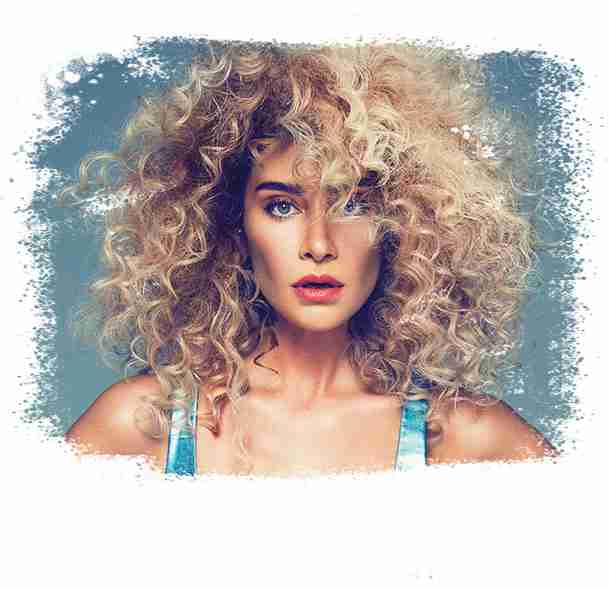 VQ Hair
VQ Hair is one of the largest human hair brands that exports hair extensions globally. The company continually makes an effort to deliver complete fulfillment over its 15 years of operation. Consequently, it has emerged as one of Vietnam's top virgin hair businesses.
They trade regular raw hair, virgin hair, and human hair from Asian people from many different countries throughout the world. Their products come in a wide range of sizes and colors, regardless of long hair, weft hair or remy hair, VQ Hair will have for you.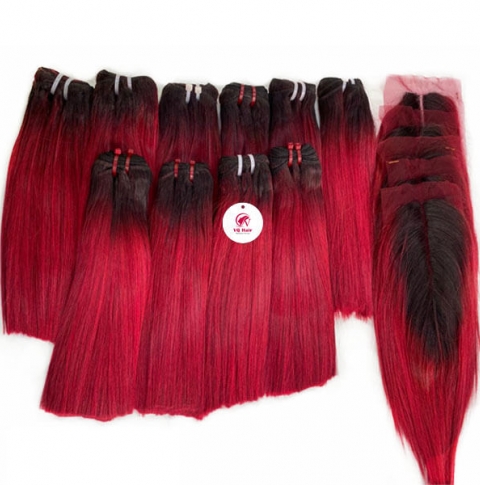 Advice when choosing a Vietnamese hair factory
Doing research carefully
To begin importing hair from Vietnam or buying from a hair vendor, it is important to do thorough research. In this era of booming fashion, hair commercial companies are plentiful; moreover, finding a reputable one might take a lot of work.
Hair distributors may be found via a Google search or a search on social media platforms like Facebook or Instagram. To get a deeper understanding, it is helpful to read reviews and comments from various sources as much as possible to have more information.
Asking the Vietnamese hair factory for more details
The hair's origin, price, and quality should all be verified with the Vietnamese hair manufacturer you decide to work with. If you are foreign customers but want to inspect and assess your hair's quality first, you may ask the seller to have a video call with the hair suppliers from Vietnam.
Requesting a sample
There is room to negotiate a minimum order size for a sample test. Generally, requests like these will be honored by vendors that specialize in selling high-quality hair.
When you finally have several samples in hand, you can put them to the test to determine whether they are of sufficient quality to warrant your time and effort. If that's not the case, you should look for another supplier.
Instead, research where to get human hair from the top companies. Human hair is often regarded as high-quality and accepts dyes well.
Final thoughts
In this article, we have provided you with the necessary information about the best Vietnamese hair factory and some reasons and advice.
Hope that this article is beneficial when you encounter any issues about seeking a reliable Vietnam hair factory. Don't forget  to follow our blog to stay updated if you enjoy reading these tips and knowledge!