How long is 12 inch hair?  And what does 12 inches of hair look like? Indeed, It's difficult to tell how various lengths and styles are in your head with just a mind wandering. Moreover, even when you know how long it is, it can be a pain in the ass to find a fit hairstyle to complement its beauty!
If you find yourself in this situation, don't worry, we're here to help! With any luck, this 5-min article can untangle your knots by providing a visual description of what 12 inch hair looks like and answering any concerns you may have related to it.
Related posts:
How long is 12 inches of hair?
When it comes to hair length, 12 inches are about average. According to the hair length chart, the length is converted to 30.48 centimeters, which is just above the shoulder. More often, 12 inch hair length will reach the tops of your shoulder blades at the very least. If you want your hair to be at a medium length, this is the cut for you.
Best hairstyles for 12 inch hair
While 12 inch straight hair will never go out of style, it's always a good idea to learn more about alternative trends that can be worn with length and include them in your next hair salon visit!
1. Wavy hair
Wavy hair is stunning on its own, so there is no doubt why it has been chosen for many people who have 12 inch curly hair. However, if you really want to draw attention to its beauty, we recommend trying to dye it a bold color. A blonde wavy hair, for instance, will give you the youthful shine you've always desired and boost its sexiness for your appearance.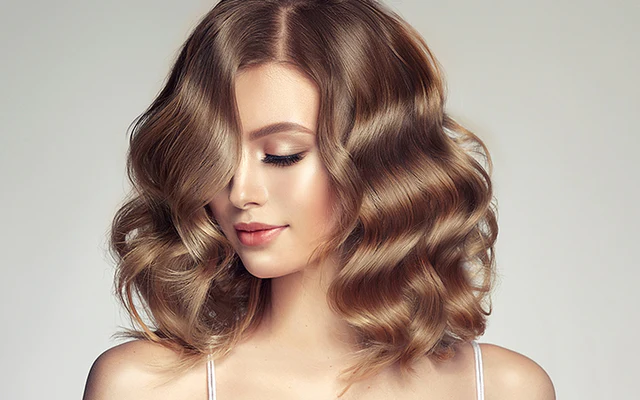 2. Ponytail
The next hairdo is for individuals who have 12 inch long hair. Keeping your hair in a loose ponytail will give off an air of ease and relaxation without sacrificing a fashionable look. This cut has the reputation for being the safest of its kind, and it can be kept used without worry about hair growth. It's also really appealing, which is an added bonus.
3. Cornrows Braids
Cornrows are the preferable choice for individuals who want to look attractive while protecting their 12 inch braiding hair. Since switching up your cornrow style is simple and fun, this hairstyle is always a safe bet for those who like to take things easy. 
While the blunt cut may not look like much at first glance, considering cutting long, sweeping bangs called "curtain bangs" may also give your hair a trendy update.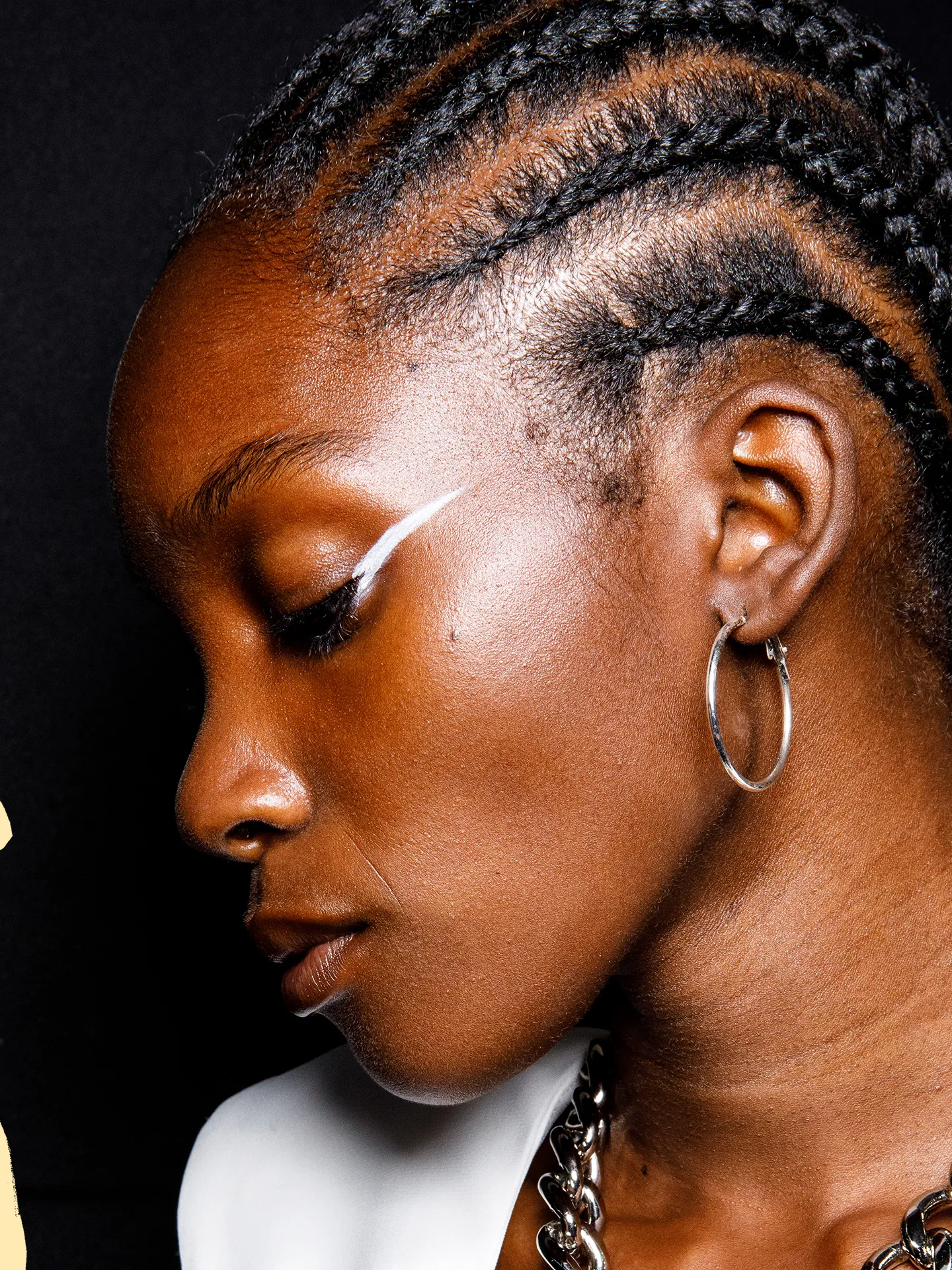 4. Weave hairstyle
The 12-inch weave is a popular choice since it is universally attractive and may be used to create an impression of young energy. It is the ideal middle ground, as it may be worn up to the chin or down to the shoulder. This style provides a broader, thicker appearance without the hassle of adding length to your lock.
If you're always on the go, but yet want to seem put together, go for a 12-inch straight weave. This shoulder-length weave might save you time since you won't have to have your hair trimmed as often as you would with short hair, or spend as much time maintaining it as you would with long hair.
FAQs on 12 inch hair
1. Is 12 inch hair considered long?
No, 12 inches of hair will often be considered to be exactly in the middle of the length spectrum. It's the best option for women who want to stand out from the crowd with their hair.
2. How long does it take to grow hair 12 inches?
The typical human being sees a half-inch monthly increase in hair length, for a total of six inches every year. So if you ask "can hair grow 12 inches in a year?", the answer is yes! It would take approximately a year to get that length. If you can't wait a month, a week, or even a day for your hair to grow to this length naturally, purchasing hair extensions may be the best option for you.
Final thoughts
Hopefully, this article has helped you grasp what 12 inch hair looks like and helped you determine what course of action to take.