The phenomenon of hair extensions in Memphis has led to the rise of hair extension businesses in this area. Because there are so many vendors here, finding reliable wholesale hair vendors in Memphis can be an exhausting task.
If you are facing this issue, we are here for you!
In this article, let's investigate the top 5 wholesale hair vendors in Memphis, and see whether you can decide on the most trusted ones with Jen Hair!
An overview of wholesale hair vendors in Memphis
Before digging into the 5 best hair suppliers here, let's begin with an overview of Memphis wholesale hair distributors!
Due to the lack of local resources, wholesale hair vendors in Memphis manage to import hair from foreign countries. Some outstanding and frequently imported items come from Southeast Asia, which are Vietnamese hair, Chinese hair and Cambodian hair. 
In addition, Indian hair and Brazilian hair are also favored. All of them offer healthy, flexible and natural hair strands at a lower cost. Here are the reasons:
The origin of hair:

Most of them are collected from real women's hair that is rarely gone through chemical processes. 

The large amount of hair:

In some countries such as Vietnam and India, people have a tradition of nurturing hair for sale, so their exporting hair industry is competitive due to the strong local resources. 
However, the sale price of the hair from those countries in Memphis, TN is not affordable. According to Salon Labs, it will cost about $89 for a 4-piece set of Remy pure natural wavy hair, which is quite expensive for someone. 
This phenomenon can be explained by the extra payment for the warehouse and high import taxes. 
Top 3 wholesale hair vendors in Memphis 
The below list is the top 5 wholesale hair vendors in Memphis. Let's explore with us!
    1. Queen Virgin Remy Hair Memphis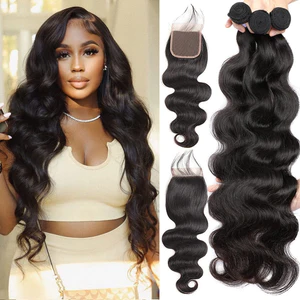 Queen Virgin Remy is located at 2889 Poplar Ave in Memphis, Tennessee 38111 and has long been a famous wholesale hair vendor here. It is the best place to buy Brazilian, Cambodian and Peruvian hair with high quality at lengths of 12-30 inches. 
Moreover, the store also offers Indian Remy hair which makes plenty of choices for customers.
    2. Glamour Galore Hair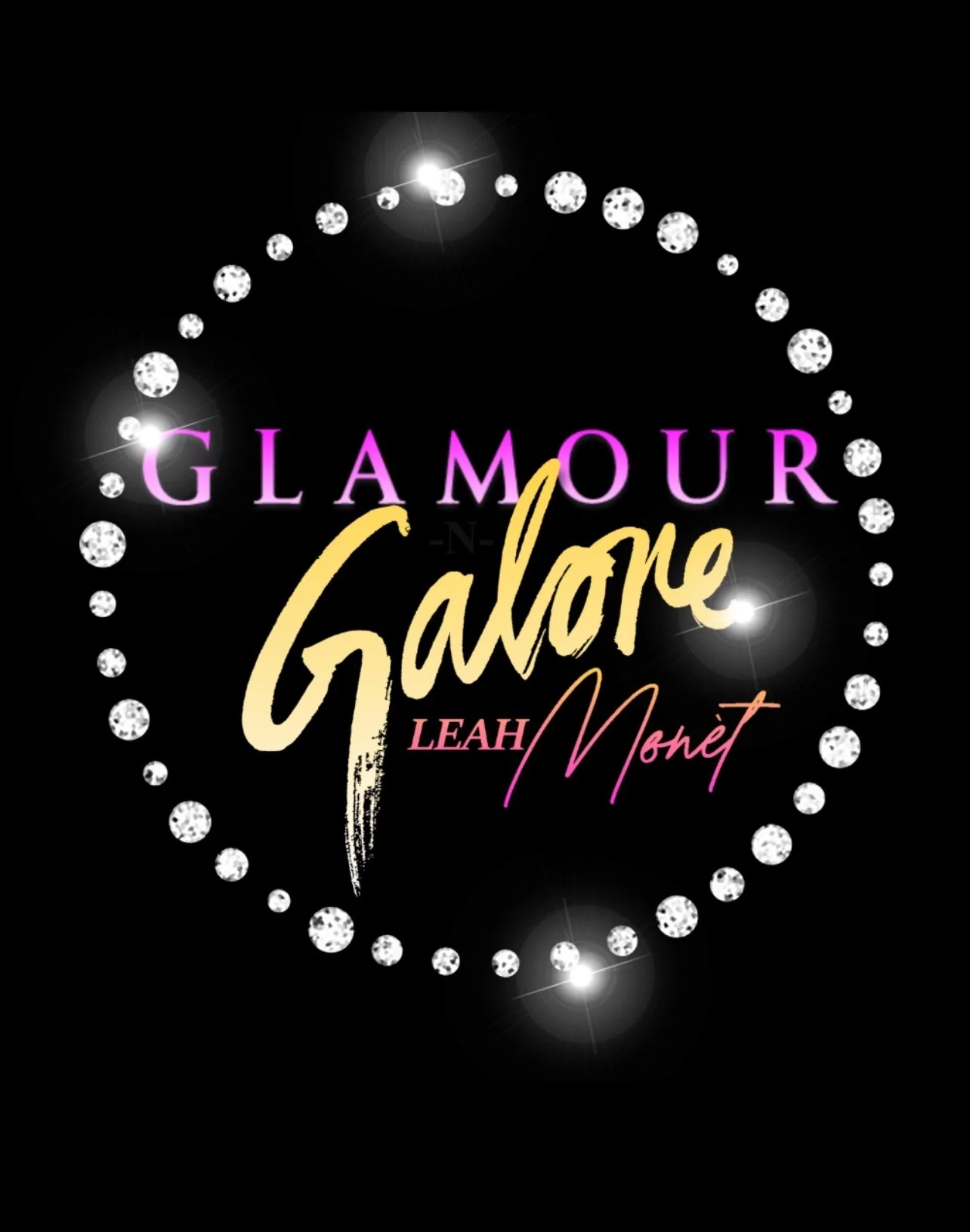 Glamour Galore Hair Company is one of the most reputable wholesale hair vendors in Memphis with more than 5 years in the hair industry. It is estimated to generate more than $20 000 in annual revenues – a huge amount. 
The sole purpose of the brand is to provide the finest authentic virgin human hair that offers great quality hair at affordable prices. 
Therefore, the products here are well-known for their variety and no tangling, shedding, and unprocessed chemicals that you can assure to purchase. Retailers and clients can purchase the hair via the store and online.
Note: Glamour Galore has a nonrefundable return policy. Therefore, keep your invoice and original packaging as you would need these in the event of a return, and replacement within 48 hours.
    3. Saachi Hair Co

Saachi Hair Co located at 791 Walnut Knoll Suite 1B, Memphis to fall in love with such a wide range of hair extensions in terms of color, length and textures at a competitive price! 
It offers the highest grade of virgin human hair, which ranges from African-American hair, and curly hair to Peruvian hair.
Besides selling extensions, the services here also include helping clients to apply and style their wigs with hair care products as well. 
Note: The store only accepts appointments in advance if you want to buy numerous hair extensions. 
    4. Jeweled Tresses Virgin hair
Jeweled Tresses Virgin Hair is depicted as a dreamy world of extensions for every girl. Having been in the hair industry for more than 5 years, the brand has gained a reputation for being one of the most reliable wholesale hair suppliers in Memphis.
It provides gorgeous extensions satisfying customers' needs when it comes to events like birthdays, proms, weddings, and anniversaries. All of them are high-quality virgin hair, thick but lightweight at reasonable prices.
    5. EyeConicExtension
Founded in 2019, EyeConic Extension LLC develops its vision to help older women define their beauty by supplying great quality and long-lasting virgin hair bundles. The products are silky, soft, and manageable. The plus mark is the helpful owner and amazing customer service with 24/7 support and flexible appointments in advance. 
Moreover, it also provides custom wigs according to retailers' and customers' requirements. 
What's the other choice for Memphis hair vendors?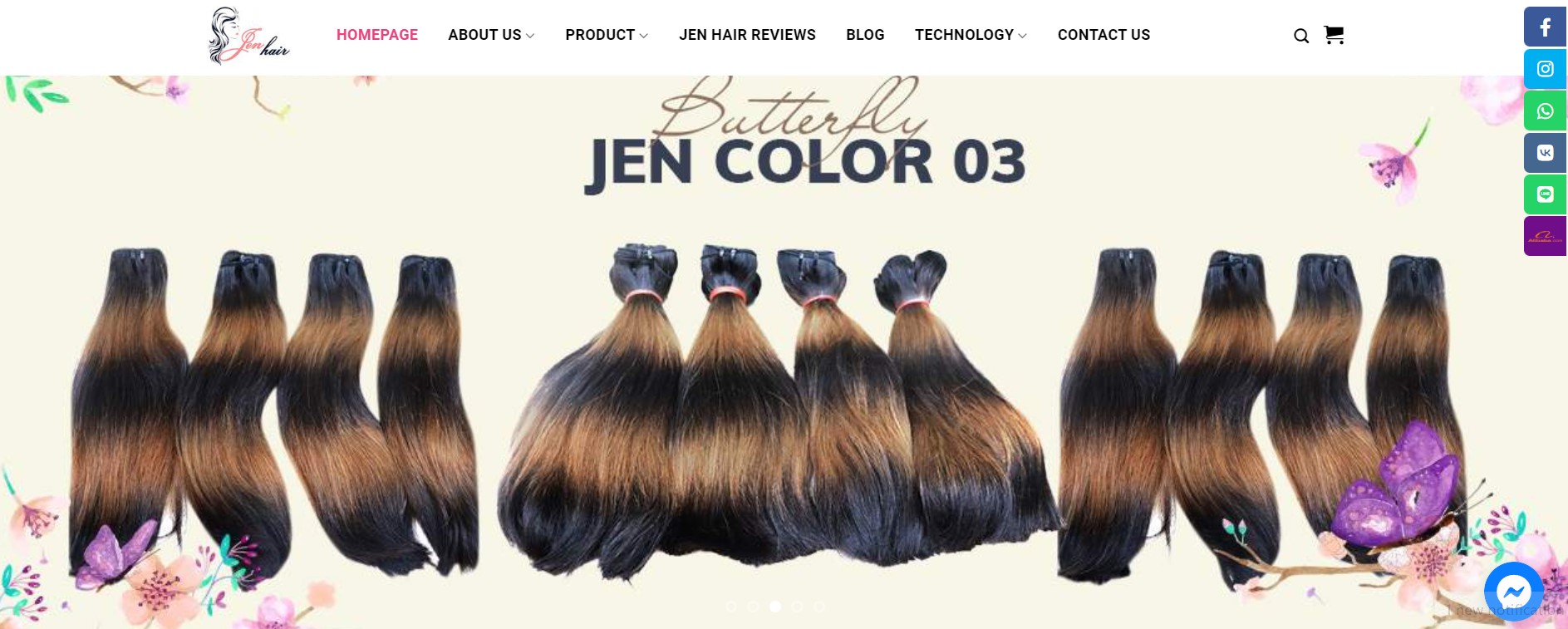 Among different options when seeking reliable hair suppliers besides wholesale hair vendors in Memphis, Jen Hair is notably dominant over other competitors with guaranteed quality of the products and super fast shipping. 
With the innovative manufacturer systems and product selection process to make sure the quality and quantity of finished hair, Jen Hair will always be certain about the supply if there are new orders. 
We offer the best quality Vietnamese hair, broken down into categories: bulk hair, weft hair, closures, and frontal as well. Be mindful to visit our product to find your loved ones!
Final thoughts
In this article, we've done our best to provide you with the most up-to-date information possible on wholesale hair vendors in Memphis. Hopefully, you'll be able to make an informed decision about where to buy extensions after reading this. 
If you enjoyed reading this piece, please consider sharing it with others to help grow our online community.