The beauty industry in Las Vegas has gone more viral than ever, especially the hair industry. If you are seeking ways to establish a business in Las Vegas, hair extensions can be a brilliant way to go! All you need to do is find the most cost-effective one among countless wholesale hair vendors in Las Vegas.
However, among them, how can you spot the best hair manufacturer for your business?
This is where our article becomes handy! Right in this article, let's discover the top 3 wholesale hair vendors in Las Vegas, so that you can make a final decision as soon as possible!
What you need to know about wholesale hair vendors in Las Vegas
Those wholesale hair vendors in Las Vegas that specialize in selling hair in bulk often act as a bridge between the industry's producers with consumers.
With that said, they often have a warehouse rather than a hair production facility, and they make a profit by reselling factory-direct hair goods to end users at a markup.
Excellent customer services: All aspects of customer service and sales are handled expertly to protect the client's best interests.
Experience and knowledge: As hair dealers, they have extensive knowledge and expertise in recommending profitable items and services that you can use to develop your hair business.
Higher cost: Commercial hair vendors have higher prices than manufacturers because of the money it takes to import raw ingredients, pay for advertising, handle customer care calls, etc.
Inconsistent quality: Due to their reliance on imported products, they often do not have control over the quality directly.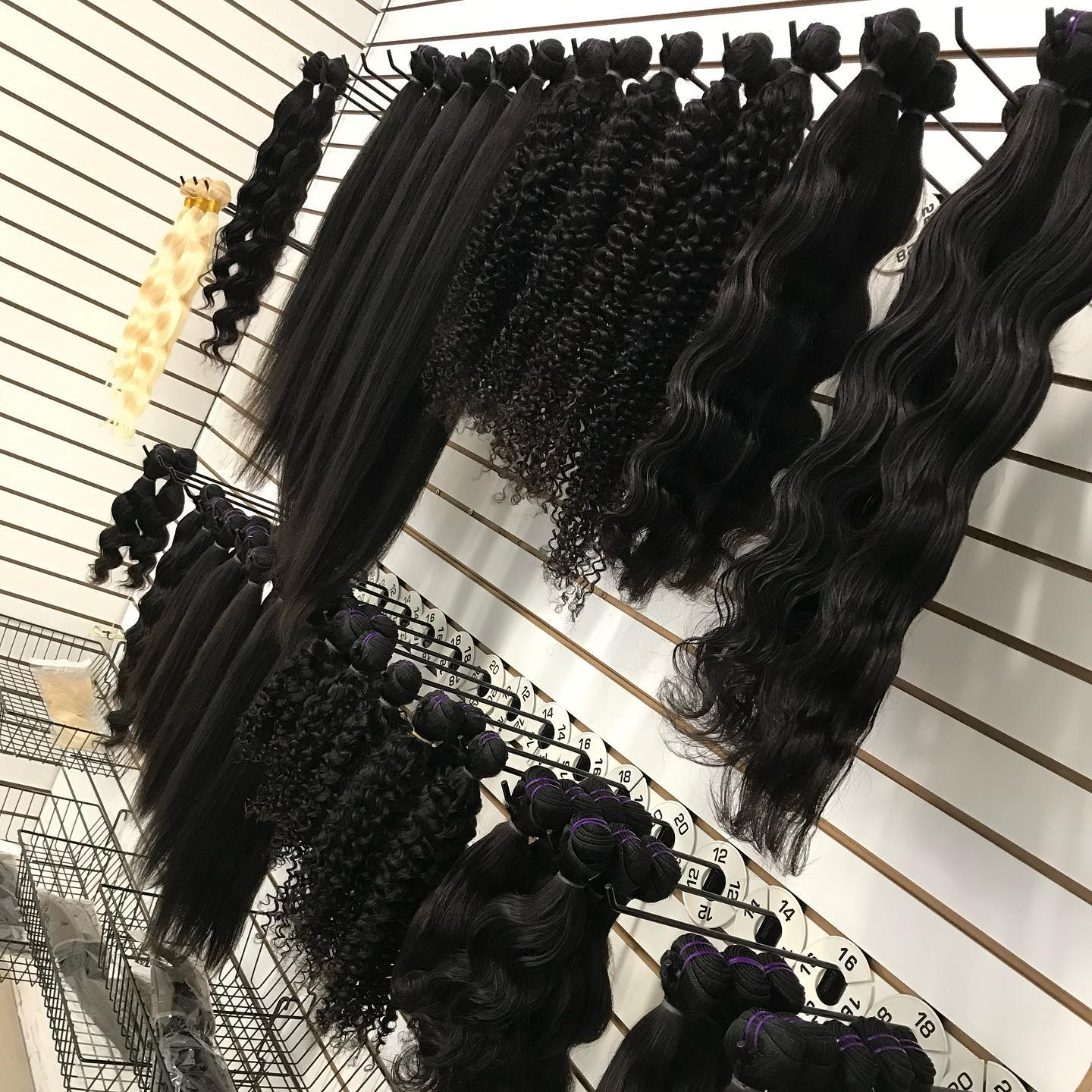 3 Best wholesale hair vendors in Las Vegas
Beauty Supply Warehouse
Beauty Supply Warehouse is an iconic business hair model with a blow-mind concept of beauty. The Beauty Supply Warehouse always makes itself different from conventional beauty from other supply stores.
They aim to create the most amazing hair beauty supply store on the face of the earth. Furthermore, they have developed a wide range of products so that customers can experience 100% of the high-quality process.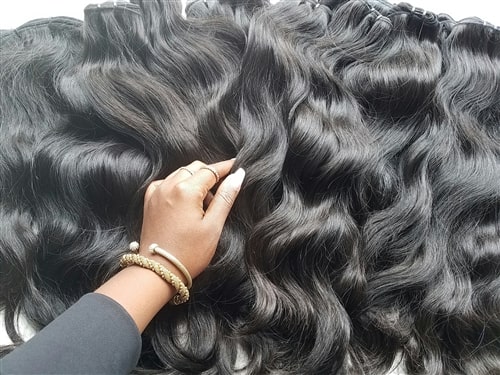 The Beauty Supply Warehouse had made itself newer by reinventing a large retail facility specifically designed for beauty products. It includes more than 10,000 wigs in stock, thousands of square feet packed with hair extensions, and many more!
Besides hair care products with reasonable prices, it also has a nice supply of hair accessories for all kinds of people. With that said, we believe the Beauty Supply Warehouse will not make you disappointed.
Hair Plus Beauty Supply
The Hair Plus Beauty Supply is called as the experts in coloring and bespoke lace wigs. With a top full-service salon, it offers a wide range of products from 100%human  hair bundles to extensions that satisfy all kinds of customers not only in Las Vegas but also in the USA.
At the Hair Plus Beauty Supply, besides many high-end items, the highest quality virgin human hair is processed carefully and supplied to many people including celebrities. One plus for this high-quality beauty site is the experience when using its services. You can relax while sipping wine and listening to music.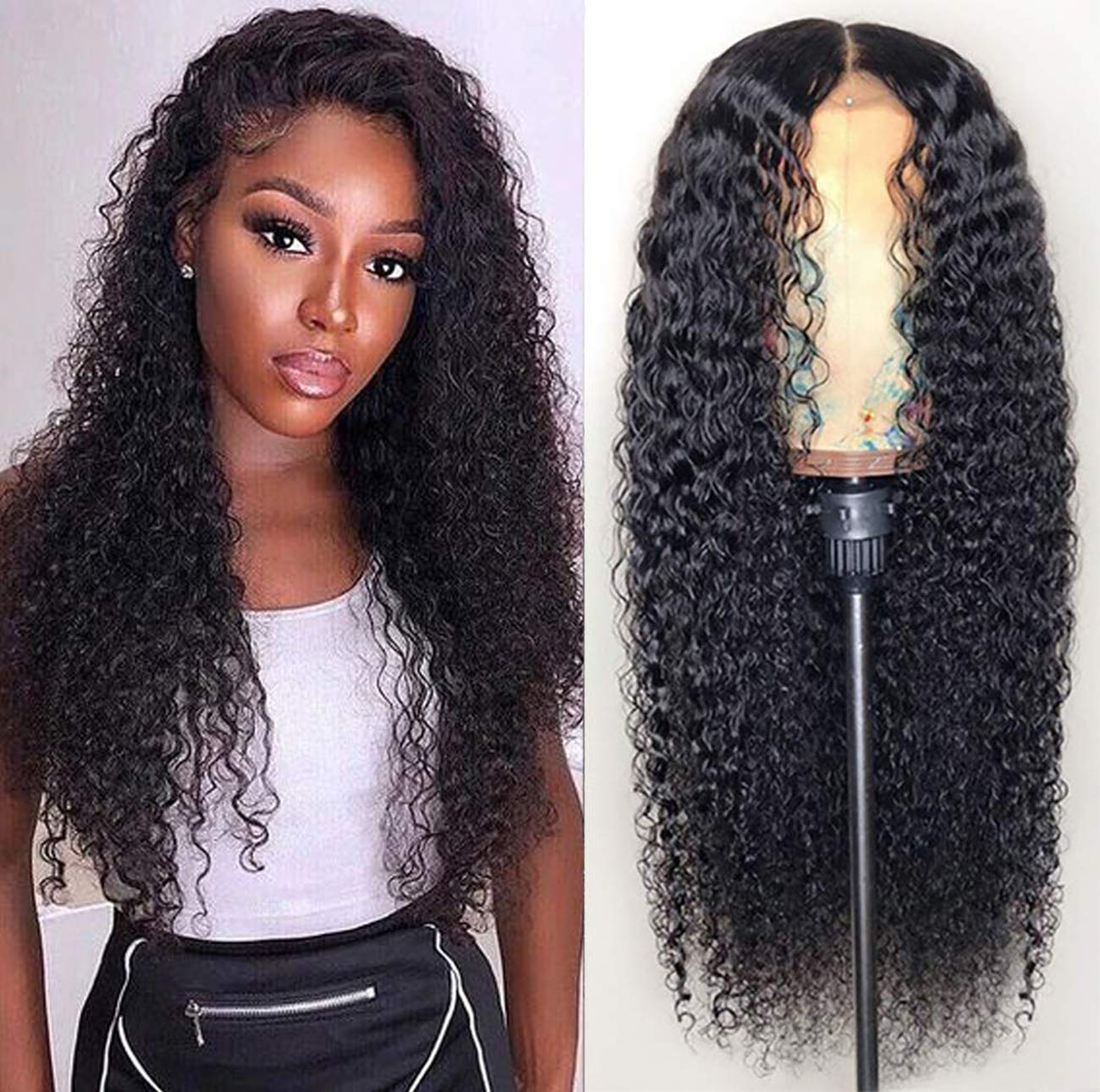 Although they have been in business for a not-too-long period of time, it is able to offer raw virgin hair extensions at reasonable prices.
Thanks to its expert team of dedicated stylists and colourists, the Hair Plus Beauty Supply provides the utmost care as uniquely as possible. If you have a chance to visit Hair Plus Beauty Supply in Las Vegas, we are sure that you will be into it immediately.
Raw Rio Hair
Thanks to cutting-edge technology, the Raw Rio Hair has become one of the leading hair beauty icons using AI. Raw Rio Hair can be your top choice if you want to experience something mixed between traditional and modern vibes.
Its artificial intelligence-powered technology uses your precise cap size and skin tone to create a human hair wig that feels and looks incredibly natural. It ensures that you can change into a whole new appearance that you have not expected.
For its product's design, each wig unit is manufactured specifically to fit your head size and match your skin tone. Moreover, wigs are made on ventilated and breathable caps so you can reach your scalp directly and have more control over how you style your natural hair underneath.
Thanks to its unique style of work arts and the effective use of technology, Raw Rio Hair, especially in Las Vegas, is becoming more popular than ever.
What's the other choice for Las Vegas hair vendors?
As mentioned, Las Vegas wholesalers often import hair from other countries, noticeably those in Asia continents, such as Vietnam, China, India,… With that said, Vietnamese hair manufacturers can be one of the potential sourced choices. In Las Vegas, Jen Hair Vietnam is among many potential sites for vendors to start their hair business.
Since it was founded in 2017, Jen Hair Vietnam has purchased modern machinery and technology lines from leading hair enterprises worldwide.
Although Jen Hair Vietnam is considered a start-up in the hair industry, it can be said that Jen Hair will make more breakthroughs in the future with its high-quality products and customer services.
The majority of our hair originates from highland women, where it is customary to let their hair grow out long. Aiming to be a leading hair export company in Vietnam, Jen Hair always makes sure to produce the highest hair quality possible in a variety of styles, colors and types.

Because all hair products have come from Vietnam, they shall have a natural flow and are far more flexible than others from different countries.
In order to keep up with the rising demand for human hair wigs and other products, Jen Hair is also expanding store locations around the USA.
Conclusion
Now you have access to all the information you require to find a reputable one in many wholesale hair vendors in Las Vegas and learn more about the American hair industry.
We sincerely hope that you can find it beneficial and helpful. If you can, join in our mailing list to keep for updates on our newest blog on a regular basis.