Today, there are so many hair extension wholesalers available in the market. How do you choose the right one among countless remy hair extension wholesale to start your own business? If quality is of utmost importance, remy human hair extensions, wholesale is the way to go.
In this article, we will provide you with tips on finding reliable suppliers for your hair wholesale business. But, before diving deeper, let's double-check the necessary information about remy hair.
Remy hair extensions – what are they?
Due to their great quality and reasonable price for value, remy human hair extensions are by far the most popular types of hair extensions on the market.
The name "remy" is used to describe both the general qualities of the hair and the particular process utilized to create and gather the hair extensions. This process elevates remy human hair to the top choice for hairpieces, wigs, and extensions.
All hair strands in 100% remy hair extensions point in the same direction, preventing tangling and matting. The biggest difference between remy hair and human hair wig is when remy hair is collected, the cuticle is still intact.
The cuticle is the outermost layer that covers every human hair strand. Your hair is given gloss, is shielded from harm, and is made manageable by this layer. However, the cuticle can only function if all of the hair strands are oriented in the same way. Each cuticle on remy hair extensions is meticulously checked by hand to ensure it flows similarly.
The benefits of remy hair extensions
remy Hair Extensions are the preferred choice for people who want to change their hairstyles significantly. Continue reading to find out the top benefits of remy hair extensions.
No knots: There are several major problems with low-quality hair extensions. The main issue that most consumers have? Tangles. The strands of hair frequently bunch up and knot because the cuticles are not aligned. The non-remy hair extensions will start to develop permanent bedhead-like areas on the scalp in less than a day. On the other hand, remy hair extensions are tangle-free. After combing the extensions, you are prepared to go.
No matting: The dreaded (pun intended) matting follows tangles. Dreadlocks are great in and of themselves. Non-remy human hair extensions will start to mat after about a week and eventually become impossible to manage. They won't mat and will stay silky and smooth for months.
Better longevity: Anyone who has bought synthetic or non-remy human hair extensions is aware that they only keep their appearance for, at most, a few weeks. Non-remy extensions are severely chemically processed, leading to their short lifespan and propensity to disintegrate quickly. In contrast, remy hair extensions can easily last for a whole year. Your remy hair extensions will repay the favour if you treat them well. Unsurprisingly, a great fashion investment is remy hair extensions.
Amazing shine: The cuticle of human hair is exquisite. The cuticle of healthy hair naturally reflects light when it is flat, which makes the hair shine. This imparts a dazzling, natural glow to remy hair extensions. Cuticles, however, only lay flat when they are all in line. Because the cuticles on low-quality human hair extensions are not aligned, they appear lifeless and dull.
Color and heat friendly: Non-remy extensions that have been heated up or coloured always end up in the garbage. Before being sold, non-remy human hair extensions are given a harsh chemical treatment that prevents them from withstanding colouring or heat styling. It is far more durable and can withstand any style that is applied to them. Thus, it can adapt to changes in style, from curly to straight to blonde to brunette.
To conclude, remy hair has an excellent appearance: solid and controllable! Refrain from settling for less than the best; your hair and money will suffer as a result.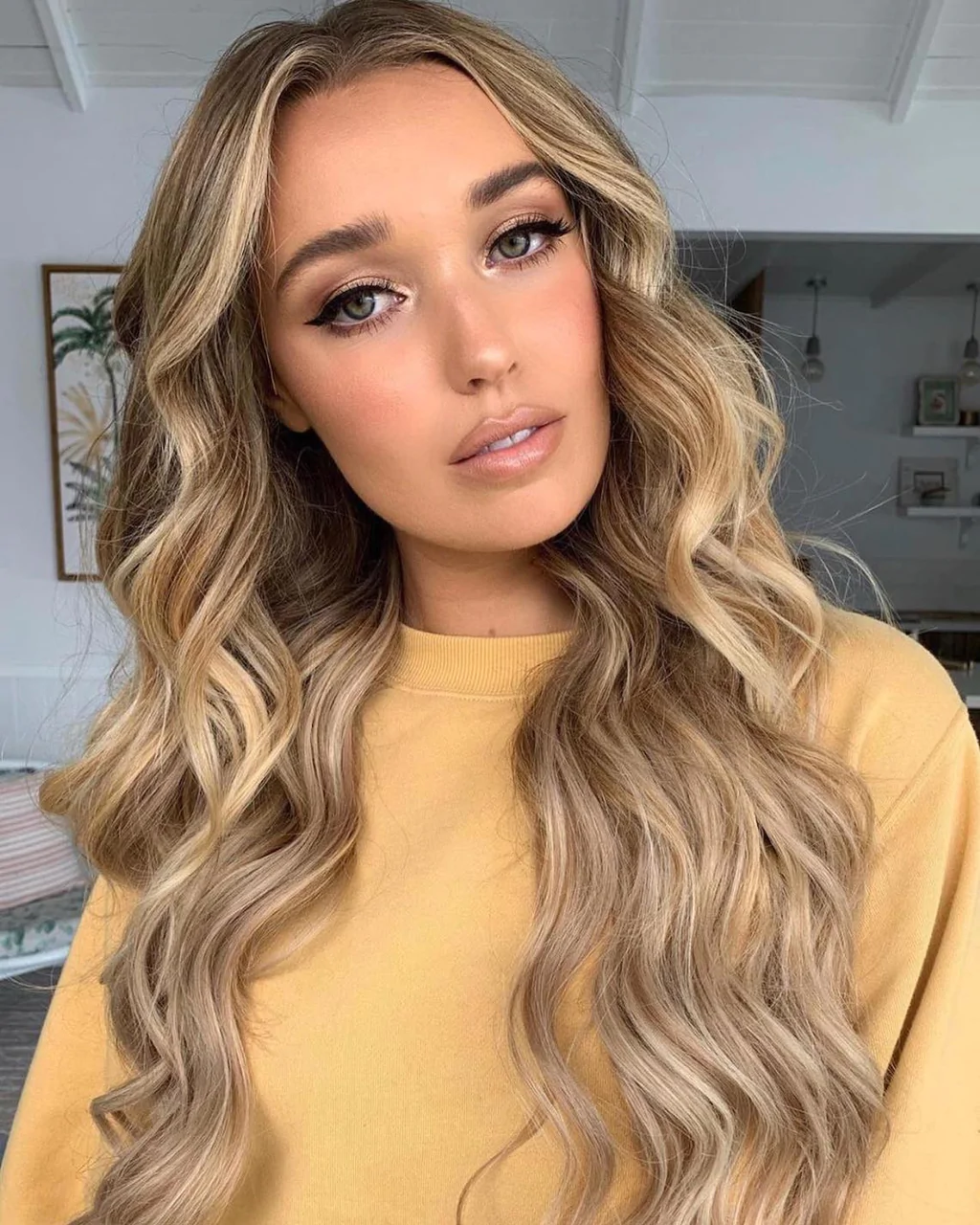 Remy hair extension wholesale overview
There are a few things you should consider before deciding to purchase remy hair extension wholesale:
Origin of remy hair extension wholesale suppliers: Most of remy's hair extension goods are made in renowned nations, including Vietnam, Hong Kong, India, Brazil, and others. The primary donor for remy hair extensions is between the ages of 15 and 25. All of them have pure, unprocessed, healthy, lustrous black hair.
Guarantees and Return policies: You also should keep it in mind. Whenever you have any problems with products, you have the right to change them, especially when you charge in bulk.
Price: To draw clients from worldwide, reputable large brands provide their hairs at competitive costs. Additionally, they offer discount plans and employ marketing techniques to assist people in purchasing remy hair. You can ask suppliers to show you their price lists and hair sample selections. Find the perfect location for you by comparing several wholesalers of hair.
Tips for buying remy hair extensions wholesale
When buying remy hair extensions in bulk, there is a wide range of issues that you need to take into account. If you are a newbie in the hair industry, here are some notices you should keep in mind before making any decisions.
1. Checking quality of hair products
If you are confused about the quality of hair extensions, you should consider three main factor, namely the origin, hair life expectancy and textures. All of these are necessary for resellers to check whether the hair products is qualified or not.
Before checking the various hairstyles, you should consider how strong remy hair extensions products you want to purchase. Although you have a wide range of styles, your hair products do not meet the requirements of fine hair which disappoint a lot of customers. Your quality of hair products is a key to help you grab more clients to your various types of styles.
2. Comparing price
As a wholesale hair reseller, you make money from the price differential between what you import and what you sell. Therefore, you must carefully review the pricing lists of numerous factories that produce hair in bulk before purchasing. It can ensure that you may get the greatest hair for the best price and maximize your profits.
One thing to keep in mind when comparing prices is to make sure you are using the same unit currency and the price lists for the same amount of hair. This makes it easier for you to observe and compare quickly.
3. Professionalism
Knowing where to look for reputable distributors of bulk hair is crucial. You should pick a wholesale hair distributor who can adhere to the following standards:
Can ensure the product's quality: Sometimes, a bulk supplier's verbal pledge needs to be reviewed; thus, you must independently check it. You can do this by making a video chat, ordering a sample, or, if it's practicable, going in person to the distributor and getting a check.
Able to prove its dependability: Evidence can be actual customer reviews, the actual information that has been published, or actual hair that is supplied in bulk.
Where to buy remy hair extensions wholesale?
Jen Hair is honored as a big manufacturer and wholesaler in Vietnam. Additionally, it has been ranked in the top hair factories in Vietnam in recent years.
With unstoppable development and experience, Jen Hair has exported hair around the world. We are always willing to supply the best hair quality to countless salons, retailers, wholesalers, and other factories globally.
Jen Hair is a relatively new source with a distinctive approach to hairstyles, however, we still guarantee a broad range of options made from 100% top-quality Vietnamese human hair.
Although Jen Hair is regarded as a start-up in the hair market,  it can be mentioned that Jen Hair will continue to advance thanks to its top-notch goods and customer support in the future.
Our hair mostly comes from Highland ladies, who traditionally allow their hair to grow out long. Jen Hair only uses one supplier for her hair. Jen Hair is responsible for raising the bar on quality in order to become the top hair exporter in Vietnam.
FAQs
1. How to care for remy hair extensions?
If you regularly take care of your hair with a lot of attention, your remy hair extensions will be more unique. Here are some tips for you to keep them looking good.
Before washing, you should brush them to undo possible tangles.
While washing, you should wash from the crown to the tops with warm water.
Make use of a gentle, top-notch shampoo. Even items designed specifically for extensions exist! Ask your hairstylist for advice on them.
To finish, apply a gentle conditioner and a conditioning mask, and then rinse with warm water.
It is best to allow the hair dry naturally in the air rather than repeatedly using dryers, straightening irons, and curling irons because heat is a major enemy of hair extensions.
You should shield your hair extensions from the heat, pool chlorine, and ocean. To safeguard your brand-new hair extensions, use some sunscreen or an anti-chlorine product. When you exit the water, we suggest giving your hair a gentle brush and thoroughly unraveling it.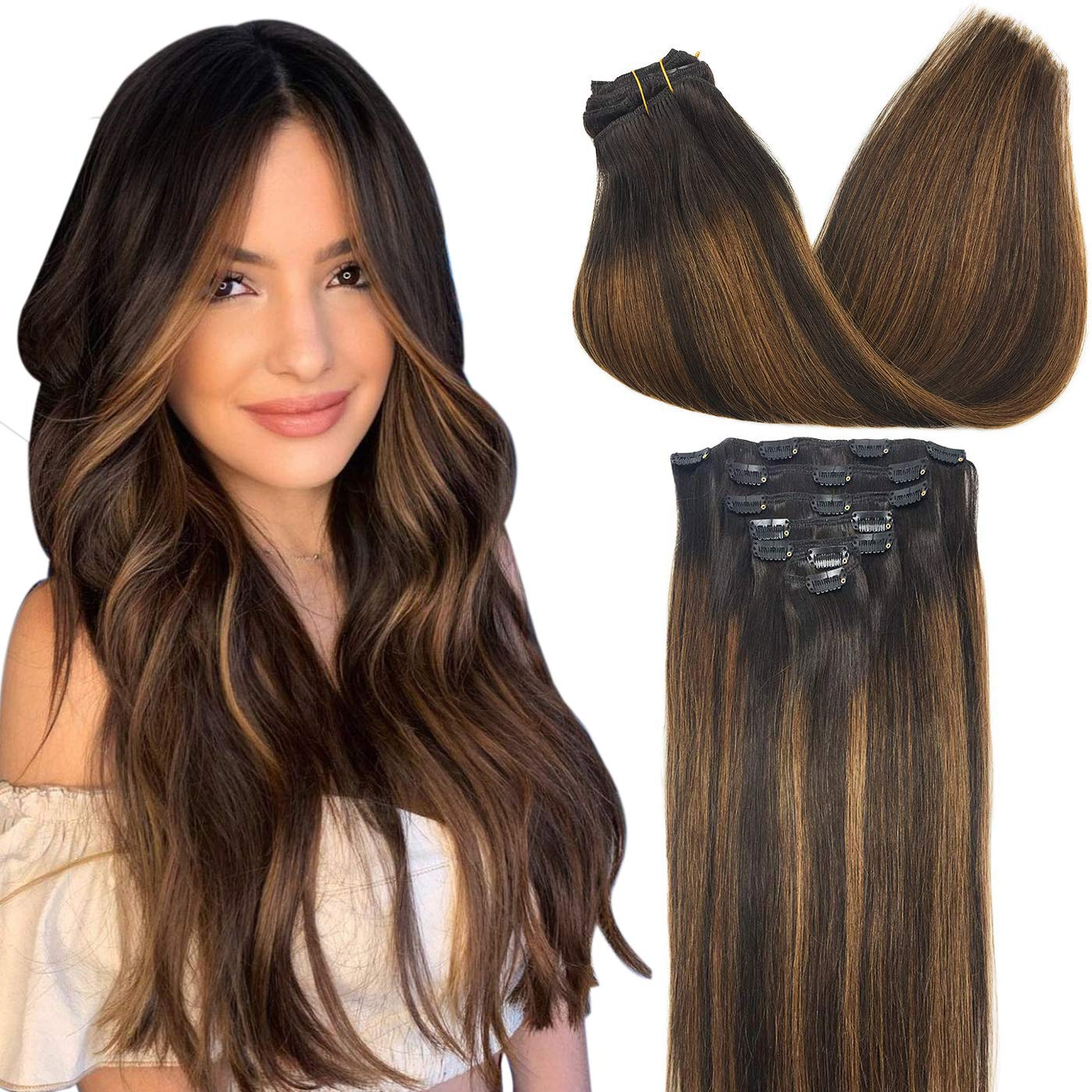 2. Can I color remy hair extensions?
Despite our remy hair extensions being made to accept color, we advise you to only dye the hair darker and no more than two shades apart. Before coloring your clip-in hair extensions or halo hair extensions, we strongly advise that you seek professional assistance from a trained extension hair colorist..
Conclusion
In this article, we have provided you with a lot of necessary information about remy hair extension wholesale and tips.
Hope that all of that information is extremely beneficial for you when facing a situation like this. If you love what we share, follow our fanpage to keep for updates on our newest news on a regular basis.