It is obvious that the hair industry in Brazil is growing significantly. Have you ever desired to set up your own business related to this hair field? If yes, we are sure that you will have a series of difficulties in finding a reliable wholesale hair vendor in Brazil.
Luckily, this article will help you to discover some points such as an overview of wholesale hair vendors in Brazil, ways to find a good one, and the top 7 wholesale hair vendors in Brazil in order to save time.
Let's jump in right now!
Wholesale hair vendors in Brazil – An overview
Brazilian wholesale hair sellers are renowned for having a plentiful supply of human hair extensions. As a result, practically all women in the world increasingly turn to the Brazilian hair industry for high-demand products. The majority of Brazilian hair is highly dense and has a coarse texture. There are many different hair tones, from black to deep brown. T
It is an actual fact that wholesale hair vendors in Brazil do not only sell Brazilian hair, even just a tiny amount. They also import sourced hair from either India or other manufacturing giants of the world like China and certain countries in Asia. 
According to statistics, most Brazilian hair does not come from Brazil. Brazil's human hair exports account for only 0.096 percent of the market according to TrendEconomy. There is very little wholesale Brazilian hair available, thus this is merely a term employed by Brazilian hair providers and wholesale hair vendors to conveniently sell at a higher price.
A significant point driving wholesale hair vendors in Brazil to iconic features is that they have their own chain of production so that the products are unique and high-quality. Hair products provided by wholesale hair vendors in Brazil are perceived to be thicker, more flexible, and more style-adaptable.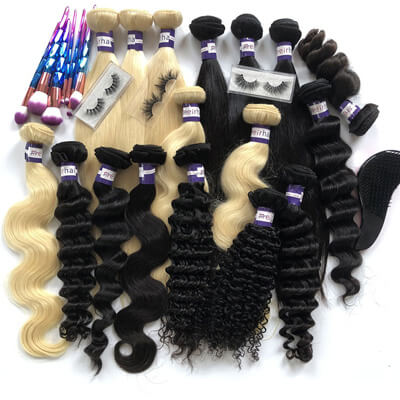 How to find a good wholesale hair vendor in Brazil?
As we mentioned above, the hair industry has been going viral dramatically, there are thousands of wholesale hair vendors in Brazil. Therefore, it's clear to see why you should be wary of untrustworthy vendors. Here are some tips that you can consider when finding a good wholesale hair vendor in Brazil.
1. Reputable businesses in print or on the Internet
Although some wholesale hair vendors in Brazil don't update their status of products frequently, it is a must that you have a legal print and a particular reputation on the Internet. Therefore, with the popularity of online shopping, to choose a reputable Brazilian hair dealer, you can rely on social media platforms or user reviews on their websites or from reliable reviewers, and bloggers.
Following this, you can consider your options. If a hair seller is unwilling to give you their official business name, you may want to look elsewhere.
2. Dedicated customer services
As said before, some vendors don't update frequently. But they also have a connection with other social platforms, you can contact them through these and ask anything you want.
By inquiring about their understanding of hair, Brazilian hair dealers can reveal a lot about their commitment and level of skill. For instance, you can be confident you've located the best hair sellers in Brazil if they can respond to your requests for further photographs or questions regarding shipping rates promptly.
3. High understanding of hair
While talking with Brazilian hair suppliers, you should make an effort to confirm their level of expertise by posing direct inquiries about hair-related topics. You can quickly determine if they genuinely understand what they sell by doing this as opposed to just appearing to.
4. Request for a sample of hair
To confirm the reputation of the chosen hair vendors in Brazil, you can ask them for a sample you want. Don't worry about discussing product samples because if they are prestigious, they will be always ready to provide things customers ask for. By doing this, you may assess the quality of the raw hair in Brazil before making a purchase.
The 7 best wholesale hair vendors in Brazil
1. Mega Hair Barra
Mega Hair Barra is regarded as one of the biggest wholesale hair vendors in Brazil. Thanks to their high-quality products and prestigious reputation, women as well as hair vendors around the world are interested in their supplies. 
They provide a variety of Brazilian hair-based hair products on their website, including bundles and wigs. They have a wide range of hairstyles such as deep waves, body waves, and many more with natural colors.
In order to increase the volume of consumers, Mega Hair Barra makes an effort to adopt more cutting-edge technologies to enhance quality and reduce prices. As a result, more and more clients, owners of beauty supply businesses, and resellers around the world start to purchase with them.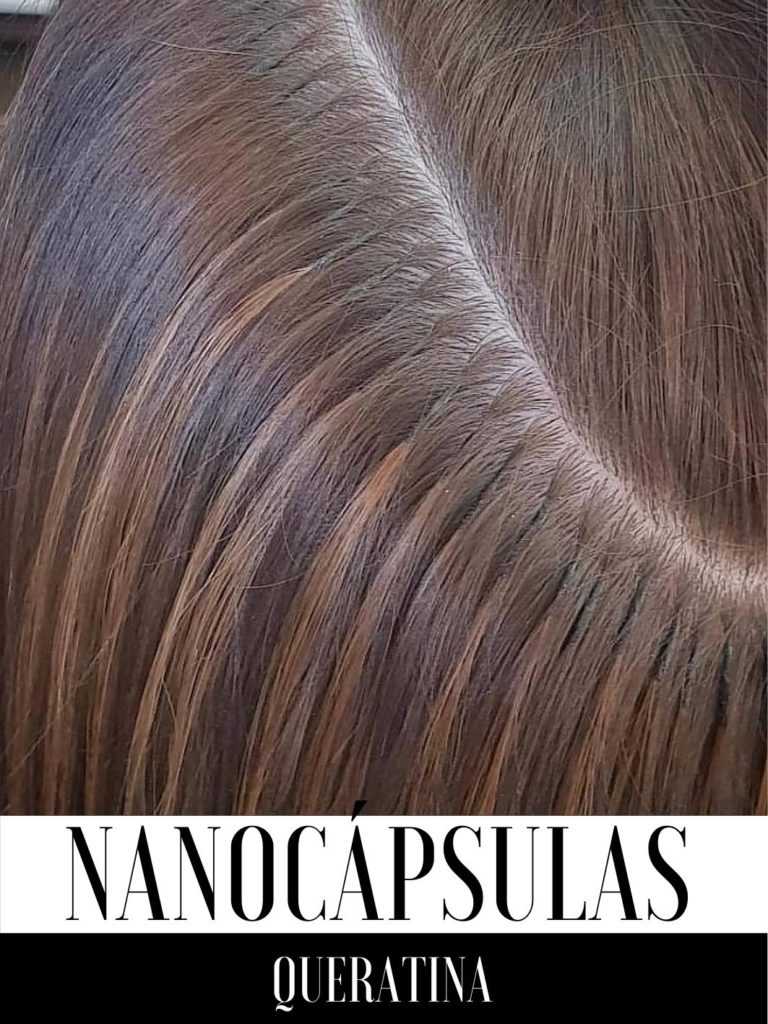 2. Rio Human Hair Brazil
Rio Human Hair Brazil is one of the best wholesaling hair vendors in Brazil. Rio Human Hair Brazil is focused on the marketing and export of natural virgin hair from Brazil. 
They aim at standardizing the following factors: color, textures, and styles. Therefore, when you have an intention of finding a wholesale hair vendor in Brazil, Rio Human Hair Brazil will absolutely fascinate you. The hair you receive is natural, virgin, free of chemical treatments, and discolorations, and has its own cuticles intact. The features are extremely sun-resistant and have a silky feel. They have a large selection of red, dark, and light blonde hair, as well as golden and dark brown.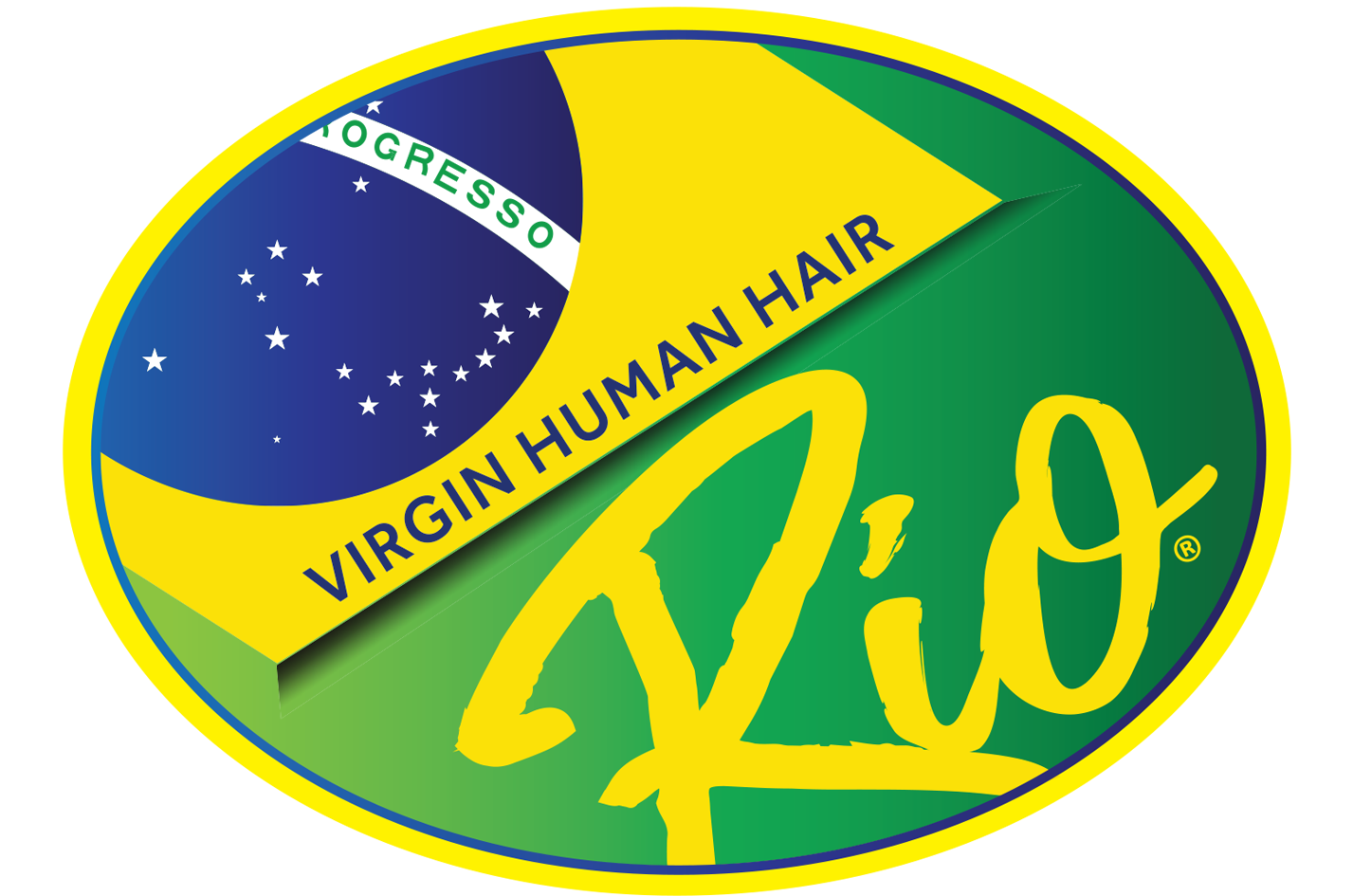 3. Virgin Cabelo Ltda
If you are an enthusiast of Brazilian hair extensions, Virgin Cabelo Ltda will be your ideal choice. Known for providing Brazilian Peruvian virgin hair, Virgin Cabelo Ltda is a well-known Brazilian hair provider called raw hair.
Virgin Cabelo Ltda is renowned for offering premium hair extensions at affordable pricing. Weft hair extensions and raw hair bulk are two common hair varieties available here. These are the market's best-selling products.
Thanks to advanced technology in producing and unique styles of manufacturing, Virgin Cabelo Ltda has succeeded in bringing a new vibe of hairstyle for women around the world. If you are a freshman in the hair industry, you should try this firm's hair products.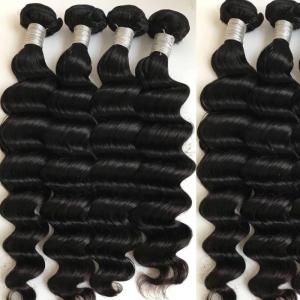 4. Cabelo Premium
Cabelo Premium can be an ideal destination for people who want to change into a luxurious appearance. The main objective of Cabelo Premium is to offer top-notch Brazilian hair extensions and wigs at wholesale prices that are still reasonable. During its unstoppable development, this Brazilian hair supplier has been providing customers with virgin Brazilian hair of the highest caliber.
Brazilian hair is available in a variety of textures from Cabelo Premium, including body wave bundles, straight bundles, kinky curly bundles, and many more. What's more, Brazilian hair wigs come in a variety of styles from Cabelo Premium, including straight lace front wigs, body wave closure wigs, and body wave lace front wigs.
5. Cabelo Grossistas Lta
Cabelo Grossistas Lta has been providing services to the hair market for years after its establishment. They have been observed selling distinctive and multicolored weaves, wigs, and hair extensions at a low cost.
Brazilian hair is a specialty of Cabelo Grossistas Lta, which keeps their collected hair unprocessed, meaning it hasn't been dyed or treated with chemicals. Even when used regularly, their Brazilian hair keeps its style and doesn't fade or tangle.
When it comes to considering Cabelo Grossistas Lta, their Brazilian hair textures come in a variety of types such as straight hair, curly hair, deep waves, loose deep waves, and so on. Brazilian hairstyles, wigs, and even colored hair extensions are also available from Cabelo Grossistas Lta. The Brazilian hair products they sell can endure for more than one and a half years.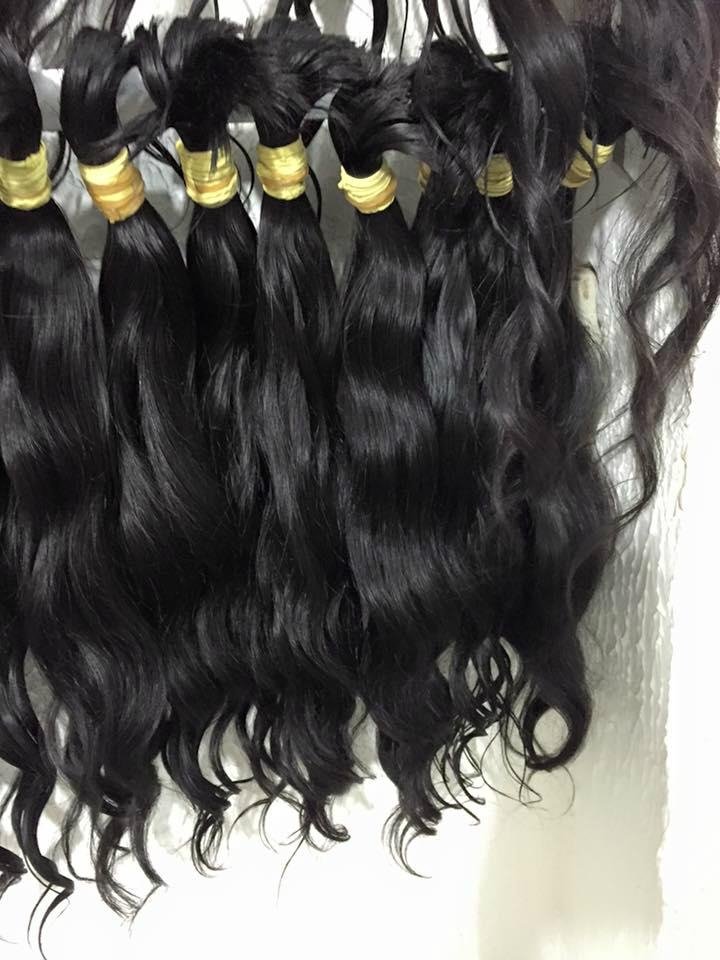 6. Processed Virgin Human Hair
Processed Virgin Human Hair is regarded as one of the best Brazilian wholesale hair suppliers. Thanks to their high expertise and reputation in the hair industry, their products are loved by a large number of women and vendors around the world.
Processed Virgin Human Hair offers a variety of weaves, extensions, wigs, lace closures, and frontals in every style and color. Processed Virgin Human Hair only uses 100% virgin human hair in all of its products. Therefore, you do not need to be concerned about their quality and level of safety. 
Processed Virgin Human Hair's concept is a stylish and cozy way for you to have a natural Brazilian hair wholesale extension of yourself for a fair price. Therefore, if you want to change into an elegant woman, processed Virgin Human Hair would be your excellent choice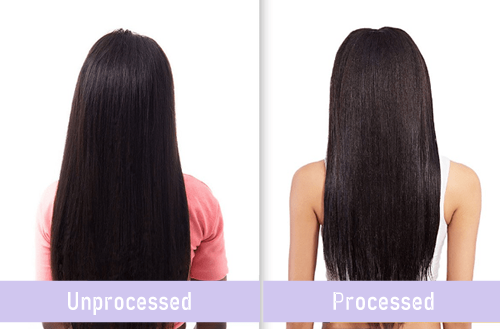 7. Brazilian Hair Factory 
Brazilian Hair Factory is a brand that always satisfies a large number of customers around the world. They have been true to their word when they can offer inclusively priced, high-quality human hair products. They are successful in making every girl and woman happy when using their products.
razilian Hair Factory is proud of its 100% virgin, unprocessed hair extensions that come from ethical sources. Brazilian hair comes in a variety of textures, including those offered by Brazilian Hair Factory. You can choose among countless options such as loose wave, deep wave, straight wave, body wave, and so on. 
What is the alternative for wholesale hair vendors in Brazil?
As mentioned above, wholesale hair vendors in Brazil often import hair from other countries, noticeably those in Asia continents. Vietnam is also a reliable go-to source for hair extensions to buy hair.
With that said, Vietnamese hair manufacturers are becoming the most potential choices of sources around the world. If you are in two minds about which is the best option, Jen Hair is bound to be an ideal site for vendors to cooperate with.
Since its establishment in 2017, Jen Hair has always tried our best to upgrade the chain of production as well as the quality. We have bought cutting-edge equipment and technology from top hair businesses all around the world. Moreover, we always prioritize the quality of workers so we have trained our human resources on a regular basis.
Although Jen Hair Vietnam is regarded as a start-up in the hair market, it can be mentioned that we will continue to advance more and more thanks to its top-notch goods and customer support in the future. Jen Hair consistently makes sure to manufacture the greatest hair quality possible, in a range of styles, colors, and types, with the goal of being a prominent wholesale hair company in Vietnam.
FAQs
1. How to deal with hair wholesalers in Brazil?
After narrowing down your options of hair wholesalers in Brazil, you should speak with or chat with your potential vendor. This is so you can determine whether they're willing to cooperate with you or if they are trustworthy-caliber professionals.
Furthermore, one thing you also should do is to ask about the hair with your partner including its quality and where it came from. Find out if the hair is virgin human hair or synthetic. Remember that the only accurate way to judge the quality of the hair is to request a hair sample or video.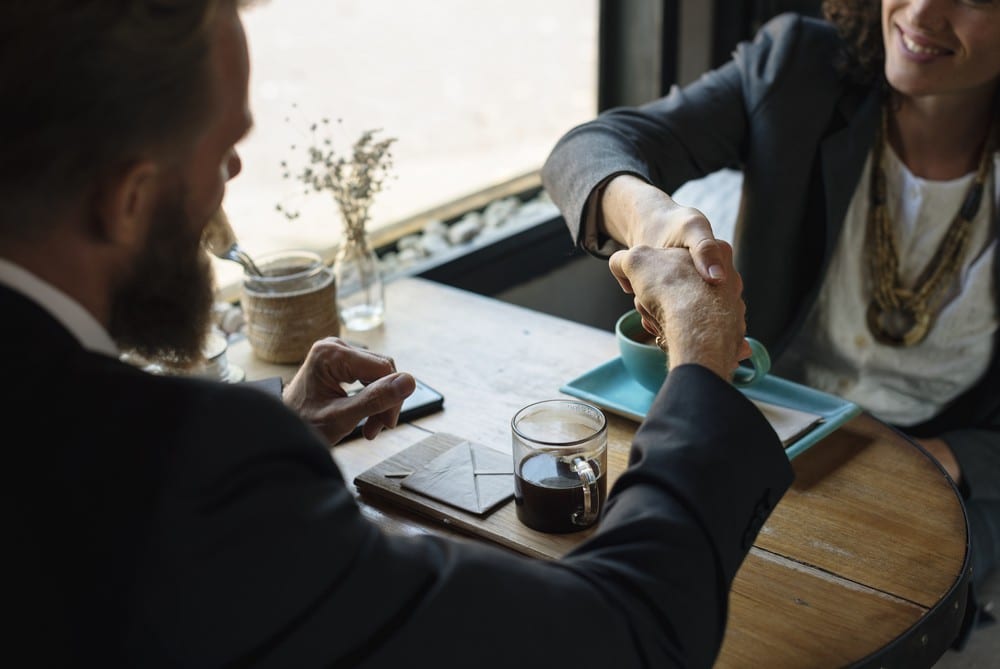 2. How to avoid being scammed by Brazilian hair wholesalers?
Here are some guidelines to avoid getting duped by dealers of fake wholesale Brazilian hair extensions:
It is a fact that in Brazil wholesale hair vendors often do not have their website to display all their products. If yes, they just display a small range of products with old pictures. Therefore, to confirm, you should contact them directly through calls or messages to know more about the reputation, location, and products of Brazilian hair providers. Moreover, you can also opt to contact hair wholesalers in Brazil via online shopping platforms. 

A lot of pictures are stolen from other reliable sources. Thus, to avoid being trapped, you should check carefully the sources of images and the official documents of these vendors on Google.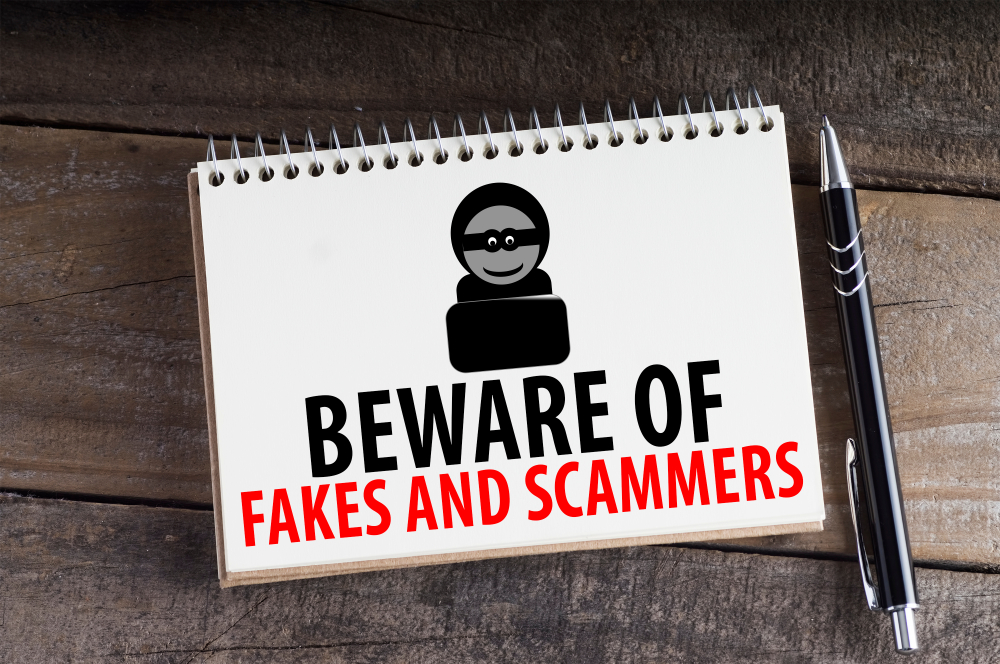 3. How long do wholesale vendors' hair products last?
Brazilian hair of the highest quality can survive for several years on average. Low-quality hair, however, only lasts 2 to 6 months. If their hair is applied and removed improperly, it could harm your hair. They occasionally also put pressure on the scalp. In most cases, generally, hair extensions are safe.
4. What is the most noticeable sign to distinguish between real and fake hair?
If wholesale hair vendors in Brazil provide you with real hair, you can feel that the hair is silky and soft when touching. Synthetic hair, on the other hand, is coarse, dry, and artificial. The hair type is typically accurately noted by sellers so that customers can read the label and learn as well.
Final thoughts
In this article, we have provided you with some of the best wholesale hair vendors in Brazil along with several tips and recommendations. We sincerely hope that this article will support you a lot in the goal of finding top wholesale hair vendors in Brazil.
Love what we share? Sign up for our mailing list and we will send you all brand-new content.