With summer just around the corner, it is the perfect time to treat yourself to a beautiful human hair wig. Are you excited to experiment with different hairstyles and show off your new look at upcoming events? Don't waste time searching for styling techniques – we have got you covered!
In this article, Jen Hair will share some of the best techniques and tips on how to style a human hair wig. With our guidance, you can confidently try out new looks and turn heads at any gathering. So keep reading to learn more!
How to style a human hair wig?
How to style a human hair wig is generally not as difficult as you might think. However, there are some basic steps you should follow before diving into the world of different hairstyles. Let's get started!
Step 1: Gathering necessary materials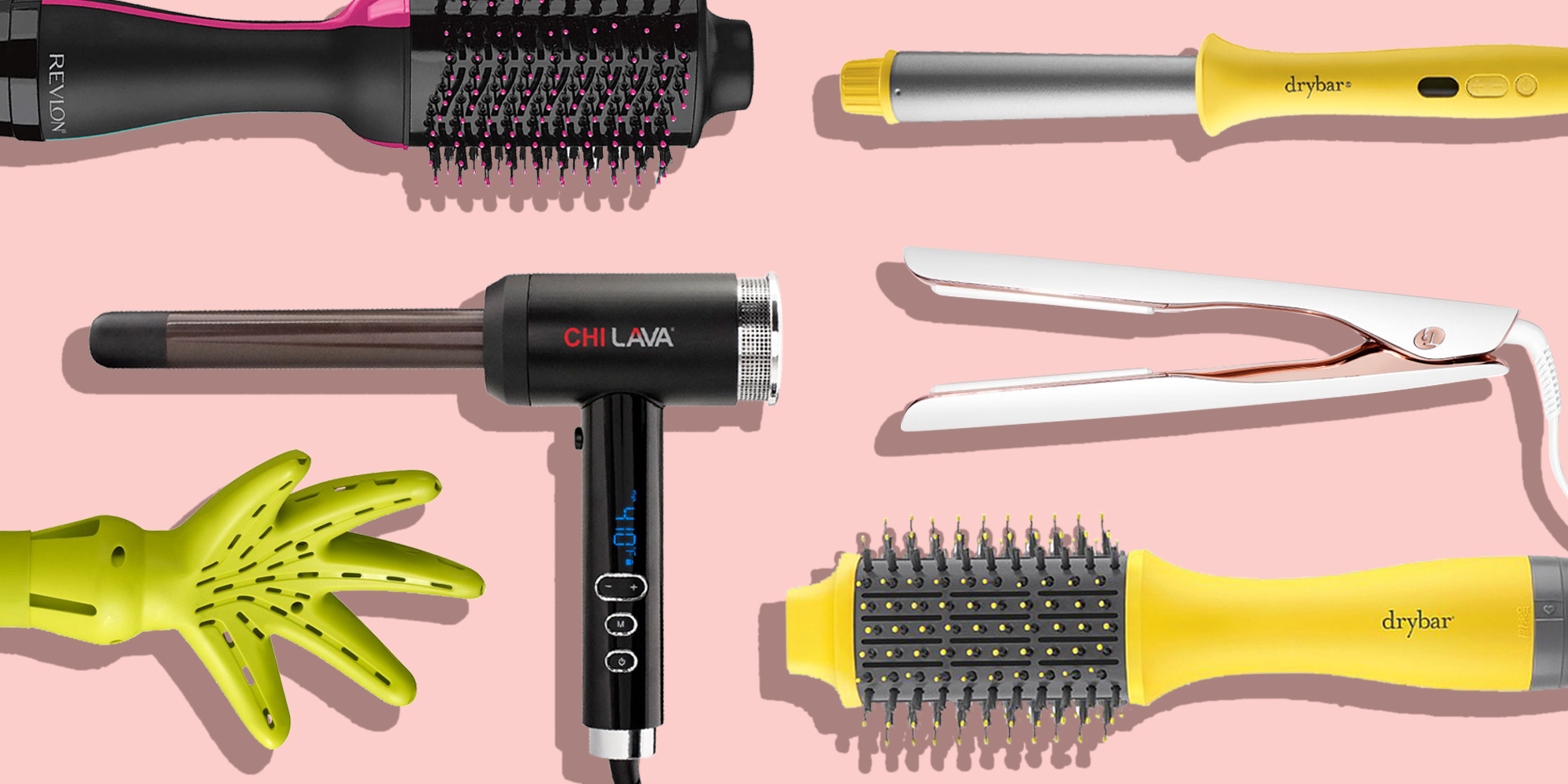 The materials you will need to style your human hair wig will depend on the type of style you want to achieve. However, here are some common materials that you may need:
Heat protectant spray

Styling tools such as a curling iron, flat iron, or wand

Bobby pins and hair elastics

Hairspray or hair serum for finishing touches

Brush or comb
Make sure to have all the materials you need on hand before you start styling your wig to avoid any interruptions.
Step 2: Preparing your wig
The next step from our guide on how to style a wig is to prepare your wig for the process. First, brush or comb the wig to remove any tangles or knots. When brushing or combing your wig, always start at the ends of the hair and work your way up to the roots. This will help avoid any breakage or damage to the hair fibers, which can be challenging to repair.
If you want to change the style of your wig from its natural look, you can also wash it using a gentle shampoo and conditioner designed for human hair wigs. After washing, allow the wig to air dry before styling. This step will help remove any product buildup and make the hair more manageable, which can make styling easier.
Finally, if you want to add volume or texture to your wig, tease the crown of the hair gently with a comb or brush. This technique can add lift to your style and make it look more voluminous and natural.
Step 3: Styling your wig human hair wig
Depending on your desired hairstyles, there are many methods and techniques in the next step on how to style a human hair wig. In this post, we will discuss the three most popular hair looks as follows:
Option 1: Half-up half-down 
A half-up half-down style is a timeless and effortless look that works great with human hair wigs. It is perfect for those days when you want to keep your hair out of your face, but still want to show off those gorgeous locks.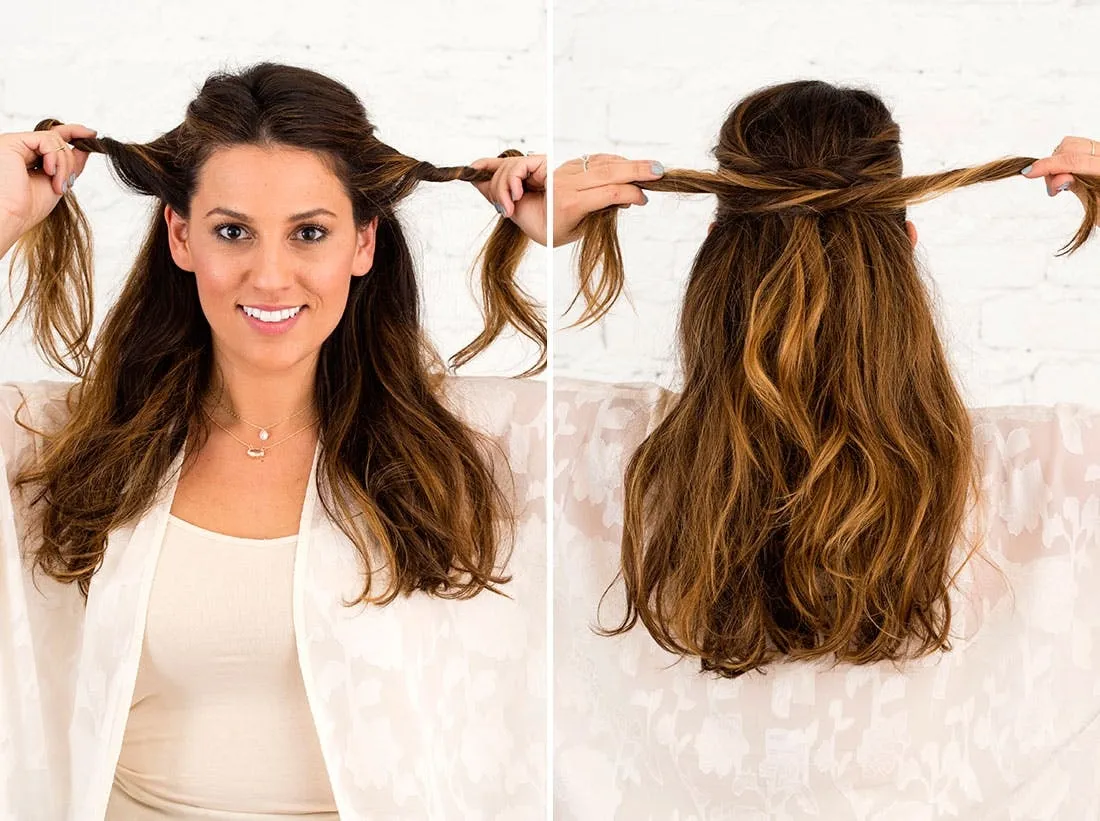 To achieve this style, start by gathering the top half of your wig and securing it with a small hair elastic or clip. If you want to add more volume, you can tease the crown of your hair before pulling it back. 
Finally, you can curl the remaining hair to create some extra bounce, or leave it straight for a sleek look. Finish off with a small amount of hairspray to ensure your style stays in place all day long. With this simple but chic style, you'll be ready to take on the day with confidence and style!
So how to style a human hair wig into gorgeous loose waves? You are going to need a curling iron or wand! But don't worry, it is super easy! First, grab a heat protectant spray and spritz it all over your wig.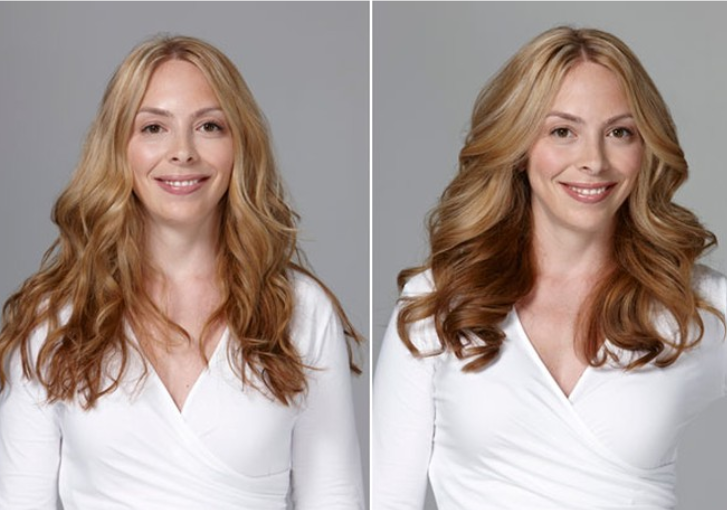 Now it's time to start curling! Take small sections of hair and wrap them around the curling iron or wand, holding for a few seconds before releasing. Keep repeating this process until you have curled all the hair. Finally, run your fingers through the waves for that perfect tousled look, and add a bit of hairspray for extra hold. You are going to look amazing with those luscious waves!
Looking for a chic and elegant style for your human hair wig? Why not try a braided updo? This style is perfect for formal events or when you want to add a touch of sophistication to your look. 
To begin, create a deep side part in your wig and divide the hair into three sections. Braid each section of hair and secure them with elastic bands. After that, wrap the braids around the back of your head and pin them in place with bobby pins to create a low bun. 
For a more relaxed look, you can gently pull out a few small pieces of hair around your face to frame it. Finally, mist a light hold hairspray over your hair to keep the style in place all day or night. This braided updo is a stunning choice that will have you feeling like a true beauty queen!
Tips for styling a human hair wig
If you want to achieve the best results on how to style a human hair wig, we have compiled a list of useful tips for you to keep in mind. So keep reading to learn how you can achieve beautiful, versatile styles with your human hair wig.
Use product sparingly

: When styling your human hair wig, it's important to use product sparingly. Too much product can weigh down the hair and make it look greasy or dull. Use a light hold hairspray or hair serum to finish off your style, and always apply it sparingly.

Don't overdo it with heat styling

: Excessive heat can damage the hair fibers, causing breakage, frizz, and dullness. Try to limit your use of heat styling tools, and always use a low to medium heat setting.

Use a wig stand or mannequin head for styling

: They can help you to hold the wig in place, which will make it easier to style the hair and ensure that your final look is even and symmetrical.

Add accessories for extra flair

: Accessories can be a fun and easy way to add extra flair to your human hair wig. Try adding a headband, scarf, or clip to your wig for a pop of color or texture.
FAQs
   1. Can I use regular hair styling products on a human hair wig?
Yes, you can use regular hair styling products on a human hair wig, but it's important to use them sparingly. If you use too much product, your hair may end up looking greasy or lifeless. Finish your look with a light hold hairspray or hair serum, and use sparingly.
   2. Can I use heat styling tools on a human hair wig?
Heat styling tools such as flat irons, curling irons, and wands can be used on a human hair wig, but only after a heat protectant spray has been applied. Avoid damaging your hair by using a low to medium heat setting when using styling tools.
   3. How do I maintain my human hair wig after styling?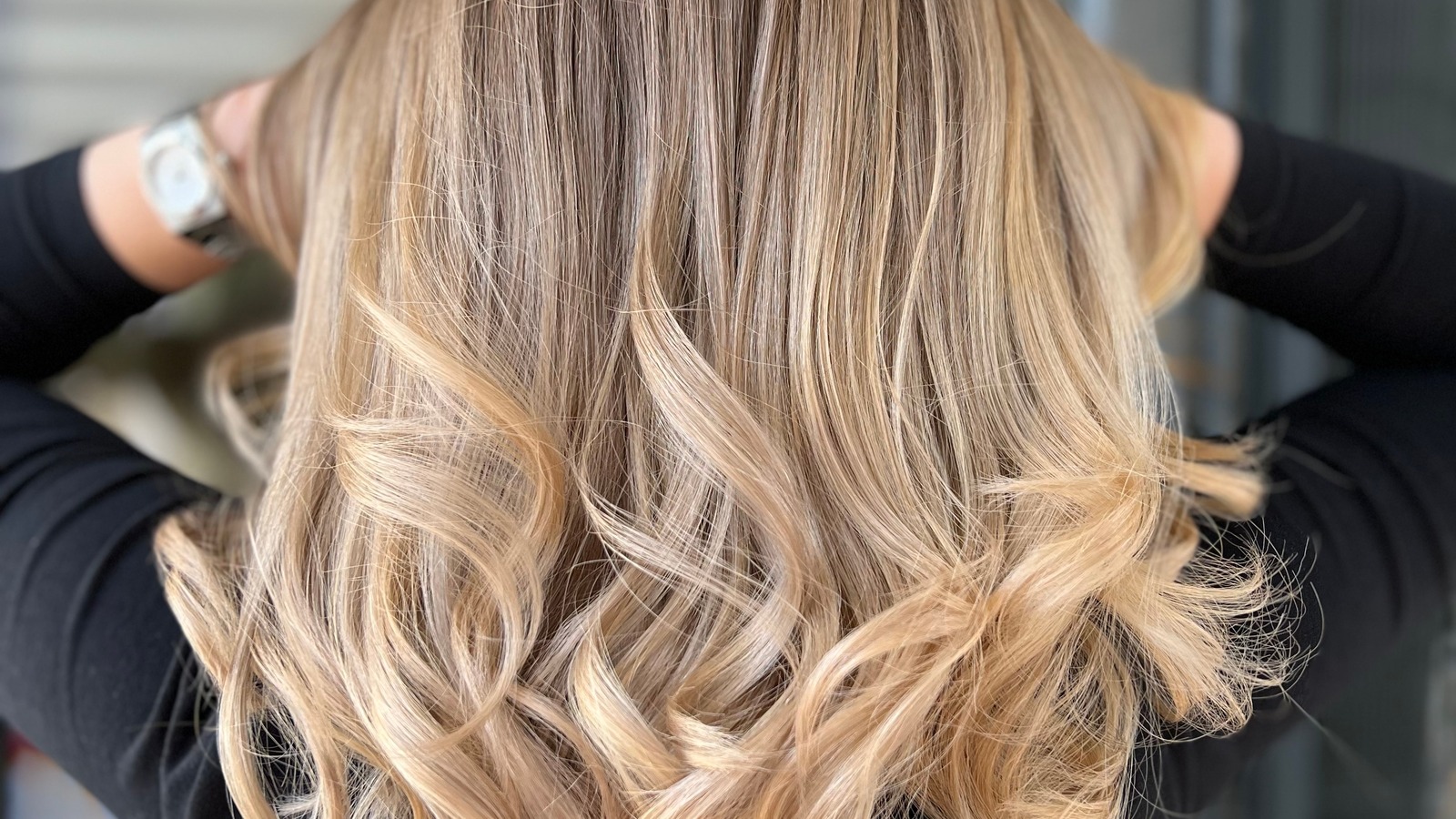 After learning how to style a human hair wig, keeping it in good condition is essential if you want it to last as long as possible. Store the hair in a cool, dry place out of direct sunlight, on a wig stand or mannequin head, and gently brush or comb it on a regular basis. To keep your wig in pristine condition, you can also wash it with a mild shampoo and conditioner.
   4. Can I color or dye my human hair wig?
Yes, you can color or dye your human hair wig, but it's important to be careful and follow the instructions carefully. We recommend seeking the help of a professional hair stylist to ensure that your wig is colored or dyed safely and effectively.
   5. How often should I style my human hair wig?
In order to preserve the integrity of your human hair wig, minimal styling should be performed on it. You shouldn't have to restyle your wig more often than once a week. Your wig will last longer if you store it on a wig stand or mannequin head when it's not in use.
Final thoughts
To sum up, we have provided you with the best techniques to style a human hair wig. By familiarizing yourself with these steps, you can create beautiful hairstyles with your wig and feel confident in your look.
We hope you found this article informative and useful for learning how to style a human hair wig. If you have any further questions or would like us to cover more related topics, please let us know by liking and following us. We appreciate your support!