For many years, America's major cities have always been the "promising land" for many wholesale hair distributors. With a bustling market and high demand, Georgia is also one of the strong contenders. As a result, it can be a great chance to start a hair business in this city. To learn about wholesale hair vendors in Georgia, Jen Hair will provide you with an in-depth review of them and list the 3 best trustworthy hair distributors here. Curious? Keep reading!
Wholesale hair vendors in Georgia – An overview
In common knowledge, this city is stated to supply the best quality hair extensions. Indeed, wholesale hair vendors in Georgia offer you thick, silky, and voluminous hair, which is a dream of a stunning and natural hair look for many people. To be more specific, let's explore some facts that you must know about Georgia wholesale hair vendors!
The origin of hair from wholesale hair vendors in Georgia
Many people mistakenly believe that hair wholesalers in Georgia buy and sell hair from local factories. The truth is totally different. They are just resellers from hair suppliers in other countries but mainly Asian countries like Vietnam, Cambodia, and India because they provide the best quality hair in the market. The most underlying reason is that Georgians do not have a tradition of nurturing hair for sale or volunteering hair for good luck, the hair itself is truly scarce to gather and produce as well. 
The price of hair from wholesale hair vendors in Georgia
Due to a broad variety of products, the price of hair fluctuates as its quality as well. Some extra prices including the cost of the hair are the expense of shipping, the import taxes, and the payment for the warehouse of hair extensions. For instance, it will cost between $60 and $300 per bundle according to Georgia hair extensions wigs. 
3 Best wholesale hair vendors in Georgia
The undesirable thing is that it is challenging to find reliable wholesale hair vendors in Georgia due to lots of scammers. Knowing this difficulty, we have listed the 3 best ones that you can trust!
Hair & Heads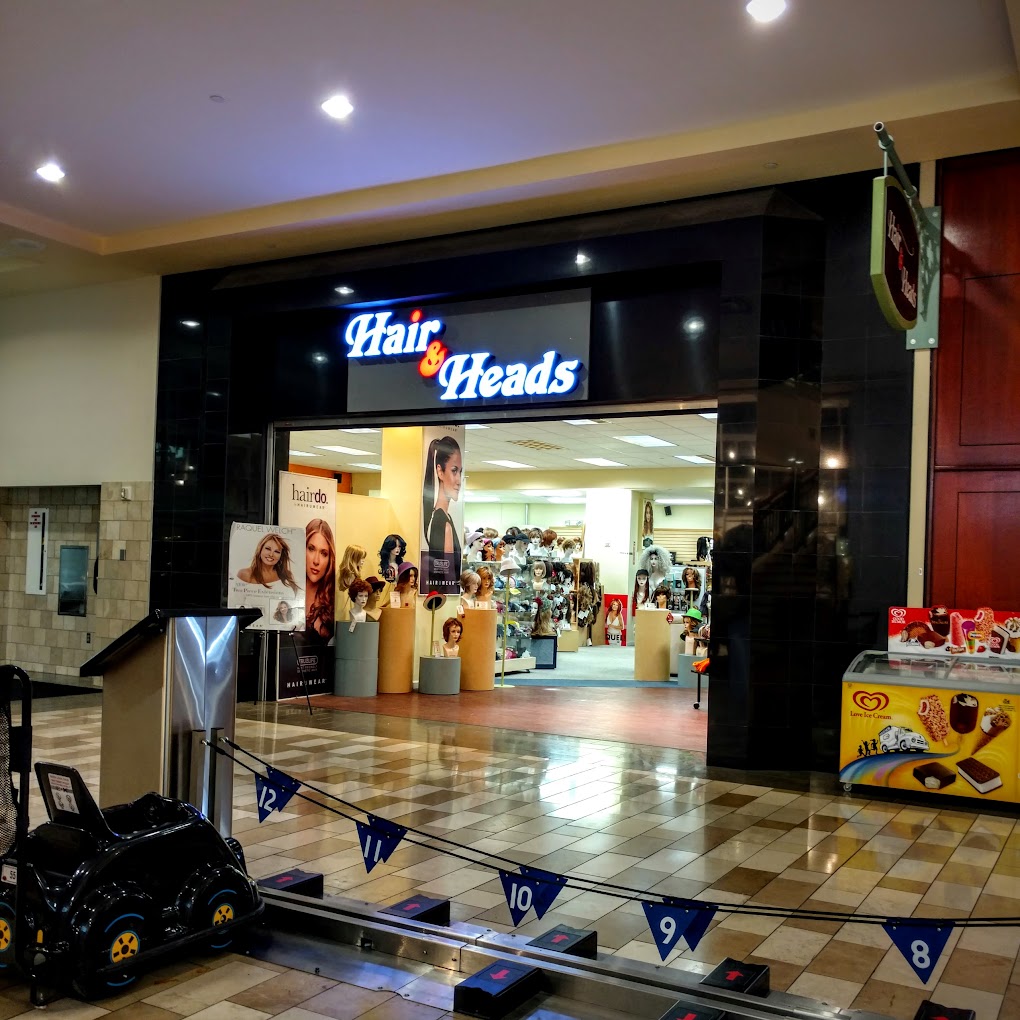 Founded in 1989, Hair & Heads has more than 30 years of experience in hair extensions, and becomes the biggest wholesale hair vendor in Georgia. It specializes in synthetic and human hair wigs and hair pieces for chemo and alopecia patients, carrying a large selection of styles and colors. The store also offers a wide variety of services such as washing and styling wigs and pieces, wig alterations to address fit issues, and minor wig repairs due to heat damage. 
It is said to be the must-visit hair store that can suit every hair requirement. Hair & Heads is now located in the Mall of Georgia in Buford, GA on the 1st floor in the hallway across from Belk and next to Forever21.
2. Private Label Extensions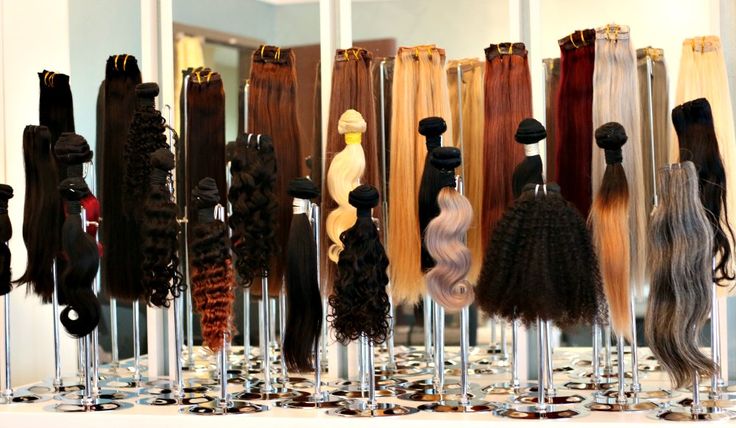 Anyone who is seeking a reliable product provider and quick shipment straight from manufacturing sources can not ignore Private Label Extensions, which provides the most efficient hair bundles and hair care products here.
Being known as the best domestic wholesale hair vendor in Georgia, the series of shops are still one of the quickest-growing enterprises in hair beauty in America. Moreover, you can no longer worry about the fake quality of hair because the team visits all the manufacturing facilities to make sure everything is 100% up to par. With guaranteed products and affordable prices, the Private Label team has sold over $10,000,000 of these products in just the past two years.
3. Runway Curls
Created by the Natural Hair Queen herself, Mushiya Tshikuka, Star of WeTV's Cutting it in the ATL, Runway Curls has been solidified in the market as one of the best natural textured hair lines in the industry. As a black-owned company, its mission is further away from just providing hair extensions, which is to teach women to achieve their self-love by embracing them. The team even creates a wholesale partner community to help small retailers and hair distributors in Georgia. In addition, it has always been the best place for virgin hair, which creates our stunning hair look. 
What's the other choice for Georgia hair vendors?
Thanks to high-quality hair extensions, Asian countries have become one of the main resources of hair importing for many metropolitans and Georgia is no exception. On top of the list, importing Vietnamese hair is favored for many reasons. If you are a wholesale vendor in Georgia, it is worth taking a look at Jen Hair.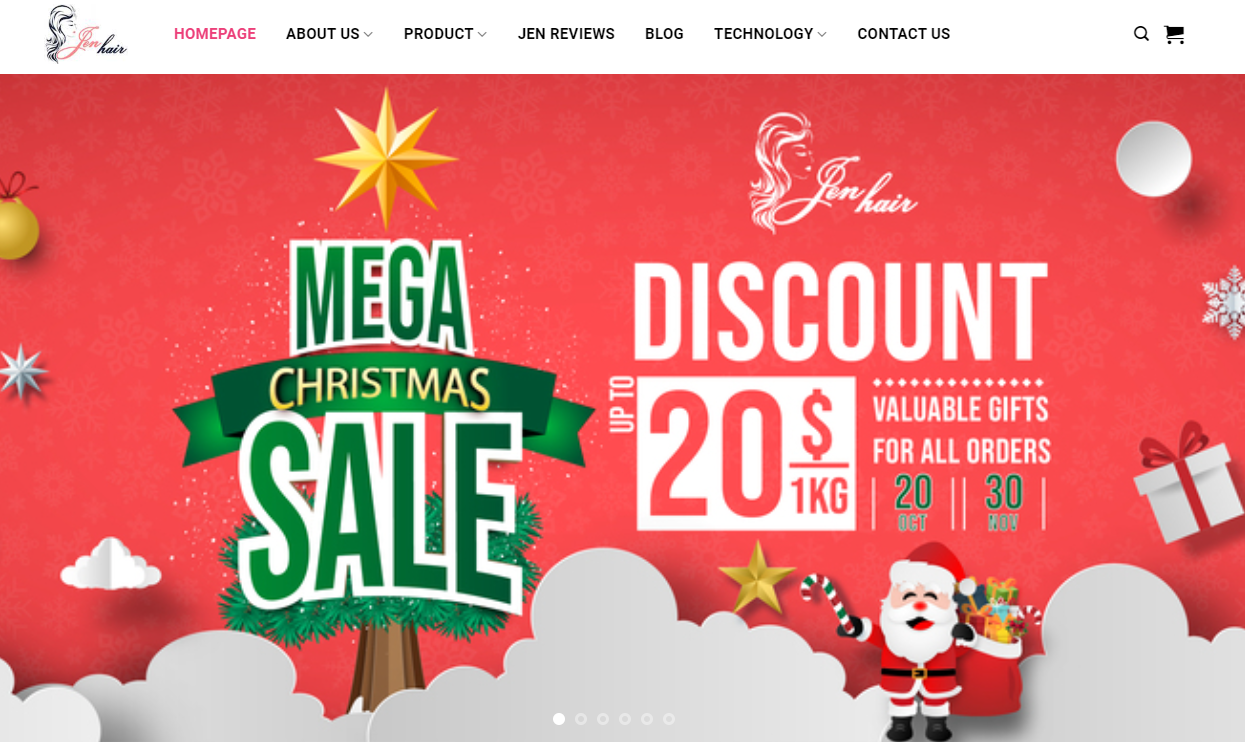 Founded in 2017, Jen Hair step by step built up its reputation with diversified Vietnamese hair extensions, good quality and production capacity, and fast shipping to meet all the needs of customers. The proof is that Jen Hair has become a reliable partner of big brands like DHL Express and Alibaba. You can also find thousands of good customer reviews of Vietnamese hair on our website.
Final thoughts
From the insight information above, we hope that you can have a broader understanding of wholesale hair vendors in Georgia. Additionally, you may be confident if choosing Vietnamese hair from Jen Hair to start a business here as well. Do not hesitate to contact us and keep following us to be noticed with the latest post!